Design for Resilience
My application for the Design Science Studio was submitted on the day of the application deadline on Friday, June 12, 2020. I learned of my acceptance into the Design Science Studio in early August 2020.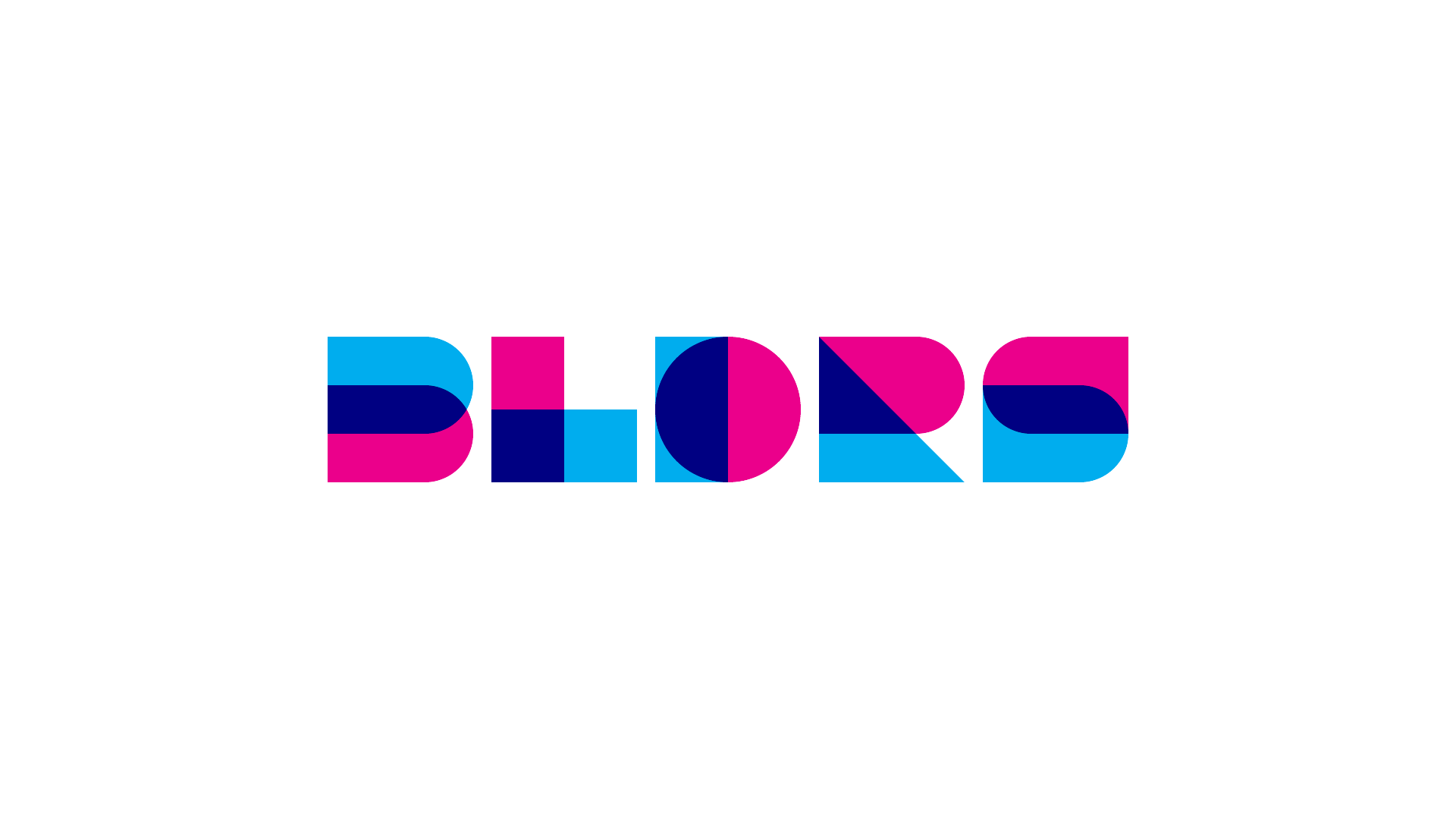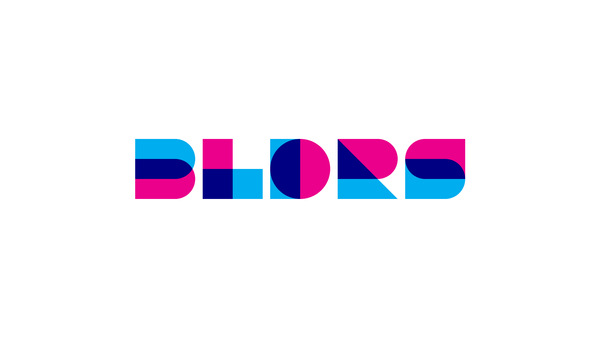 The Buckminster Fuller Institute (BFI) in partnership with habRitual is calling all creators: fine artists, designers, performers, philosophers, ecologists, systems thinkers, data scientists, and others who resonate with this prompt to create art that explores the principles of Design Science. Through creative expression, members of this program will co-create in service of a world that works "for 100% of humanity in the shortest possible time, through spontaneous cooperation, without ecological offense or the disadvantage of anyone".
We welcome creators to apply to join the Design Science Studio and embark on a facilitated journey to use principles of nature, science and design to imagine a future that is regenerative and just.
Learn more at www.designscience.studio. Applications due June 12, 2020.
First Name
Stephen
Last Name
Bau
Prounouns
he/him
Country
Canada
Headshot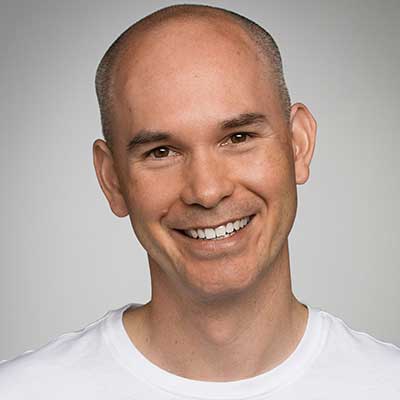 Bio
I am exploring how we imagine, design, and build the future together. I founded Builders Collective to build leaders to design a resilient society. I write about the evolution of design at stephenbau.com. I work as a mentor for UX Academy at Designlab.
As a social architect, I am observing the metaphysical and linguistic connections to the physical infrastructure of our living systems. By understanding the connections between perception, cognition, emotion, and action, we can become aware of the metaphysical limitations, abilities, and responsibilities within the physical environment that defines our interdependent relationship to Universe. By naming and visualizing Universe's properties and processes, we create mental models as prototypes of adjacent possibilities in order to build regenerative processes for living systems.
Provide a brief synopsis of your project.
If you don't have a fully formed concept, share what you have so far or what you're interested in exploring.
Design for Resilience
Building leaders to design a resilient society (bldrs.co). A gathering of people who are investing their collective time, energy, and resources in the challenge of reimagining our social architecture.
The Form Factor of the Project
A digital network and education platform supporting local initiatives to reimagine our social architecture through listening, empathy, education, raising awareness, and sharing time, energy, and resources to support each other in the interior work that we manifest into the world as products, infrastructure, architecture, and social systems through creativity, collaboration, and community.
The long-term vision is to create a community through publishing and the development of a digital education platform: magazine, podcast, websites, and learning management system.
What creative skills / background are you bringing to this project
Graphic Design
Experience Design
Developer
Systems Design
Creative Writing
Philosophy
Other
If "other" please explain
Social Architecture: reimagining our social systems. If we are going to replace capitalism, racism, and industrial ecocide, we need a new model to replace the obsolete model.
What is your message or outcome?
What is the take away for your experience? What is the emotion you want people to have? What shift in behavior are you looking to inspire? If you don't have a fully formed concept, share what you have so far or what you're interested in exploring.
We have been designing the physical world, but we neglected our metaphysical reality: that which is beyond the physical—the social, economic, and political.
Social: does it meet a human need?
Economic: given what is possible, can we use the available time, energy, and resources to accomplish it?
Political: can we convince other people that it is important and valuable to invest in this course of action?
This is metaphysical design. These are the intangibles that we cannot reduce to measurements. We must decide what we value, and there are no physical, empirical methods for discovering these things, unless we reduce people to numbers, which is what capitalism does to humans. Humans are merely numbers on a balance sheet.
In a world of scarcity, there is competition and violence. In a world of possibilities, there is abundance, creativity, collaboration, community, and resilience.
What would happen if we abolish money and instead invest time in each other and in the work of living? When we change our incentives, we change our world.
Cover photo
Please submit an image that represents your experience. This can be an actual photo of the experience or an example / inspirational photo.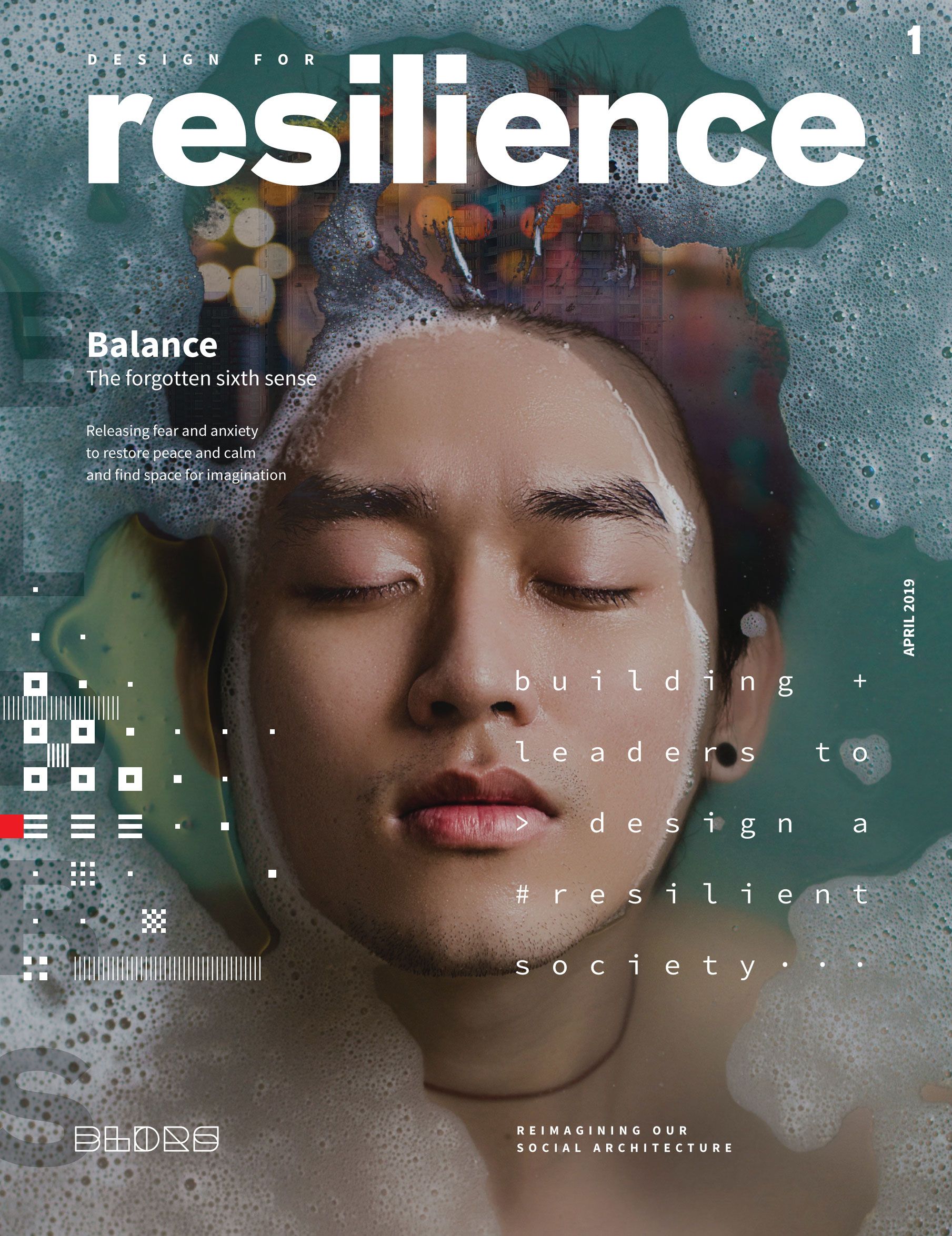 Mood Board & Art Direction
Please upload at least 8 photos of what your artwork / experience will look like. This can be actual photos of the experience or examples.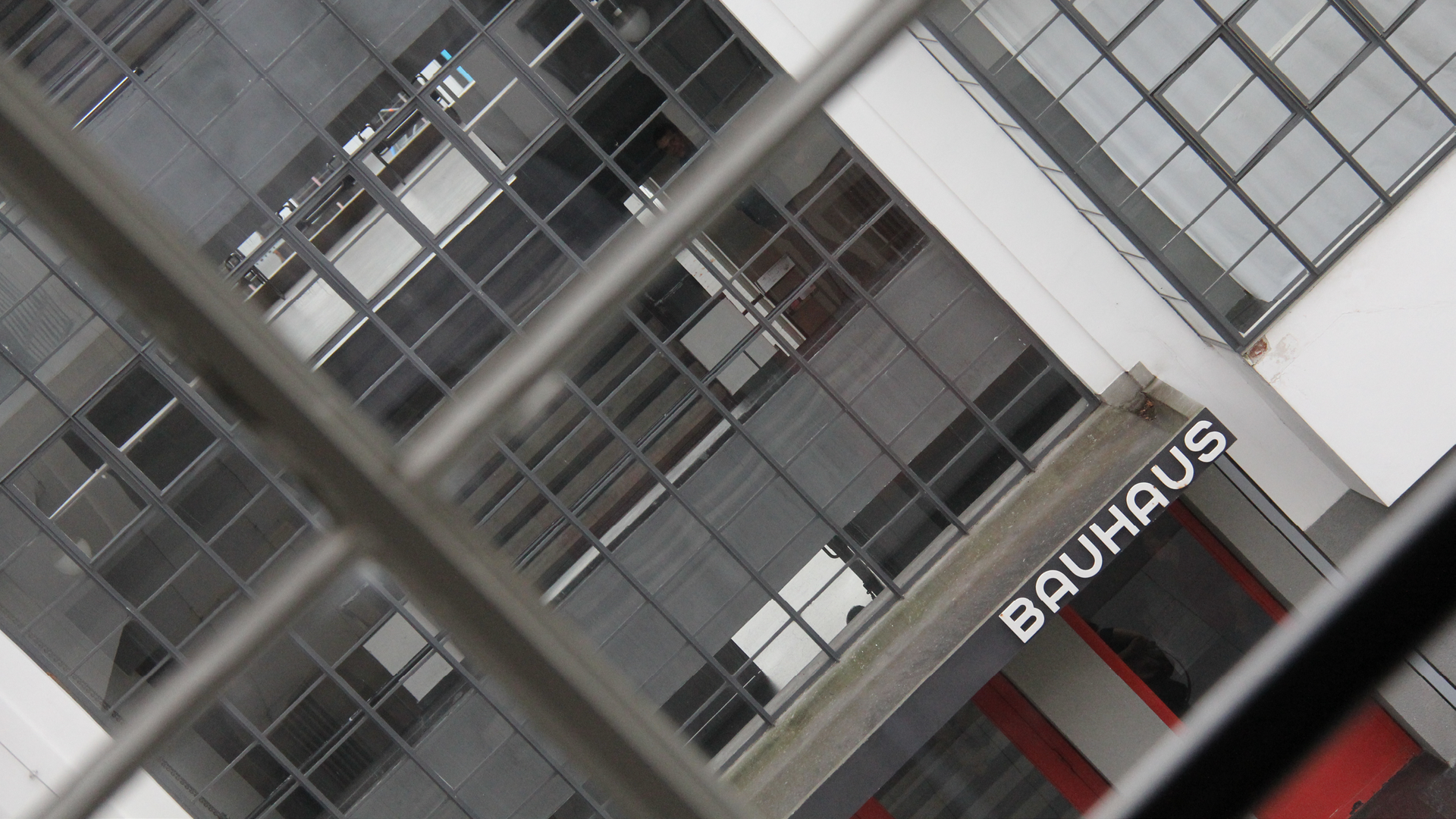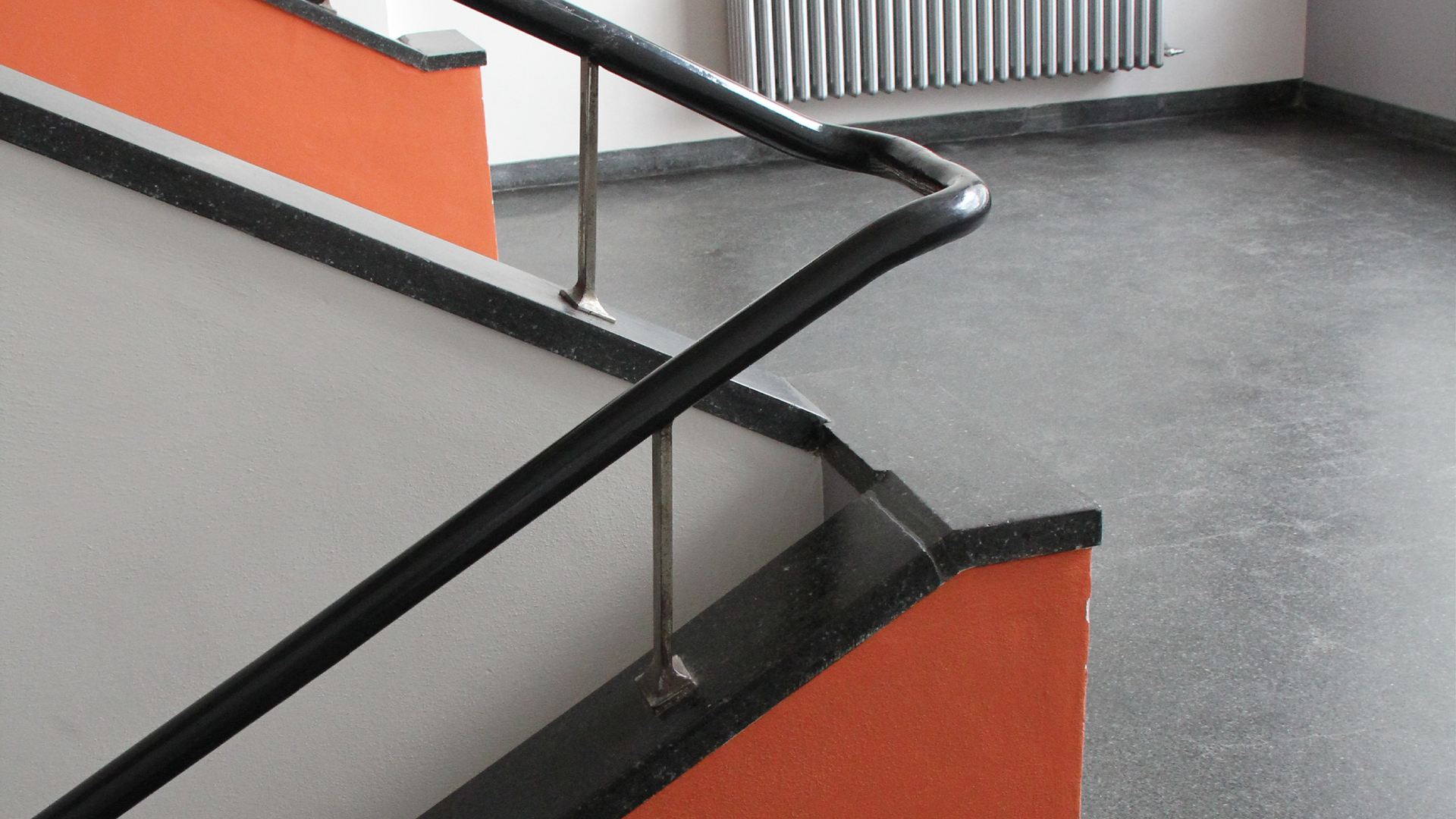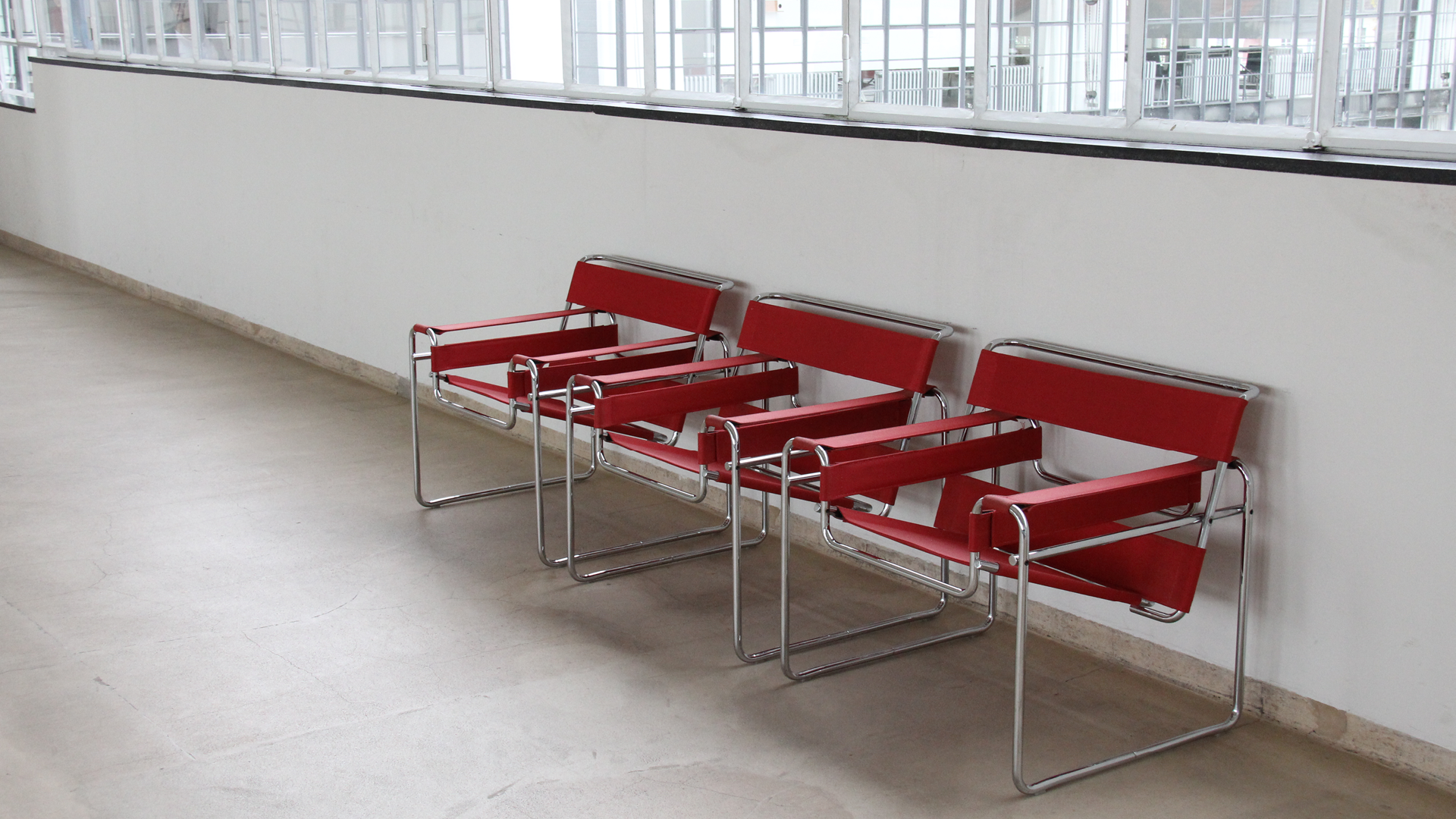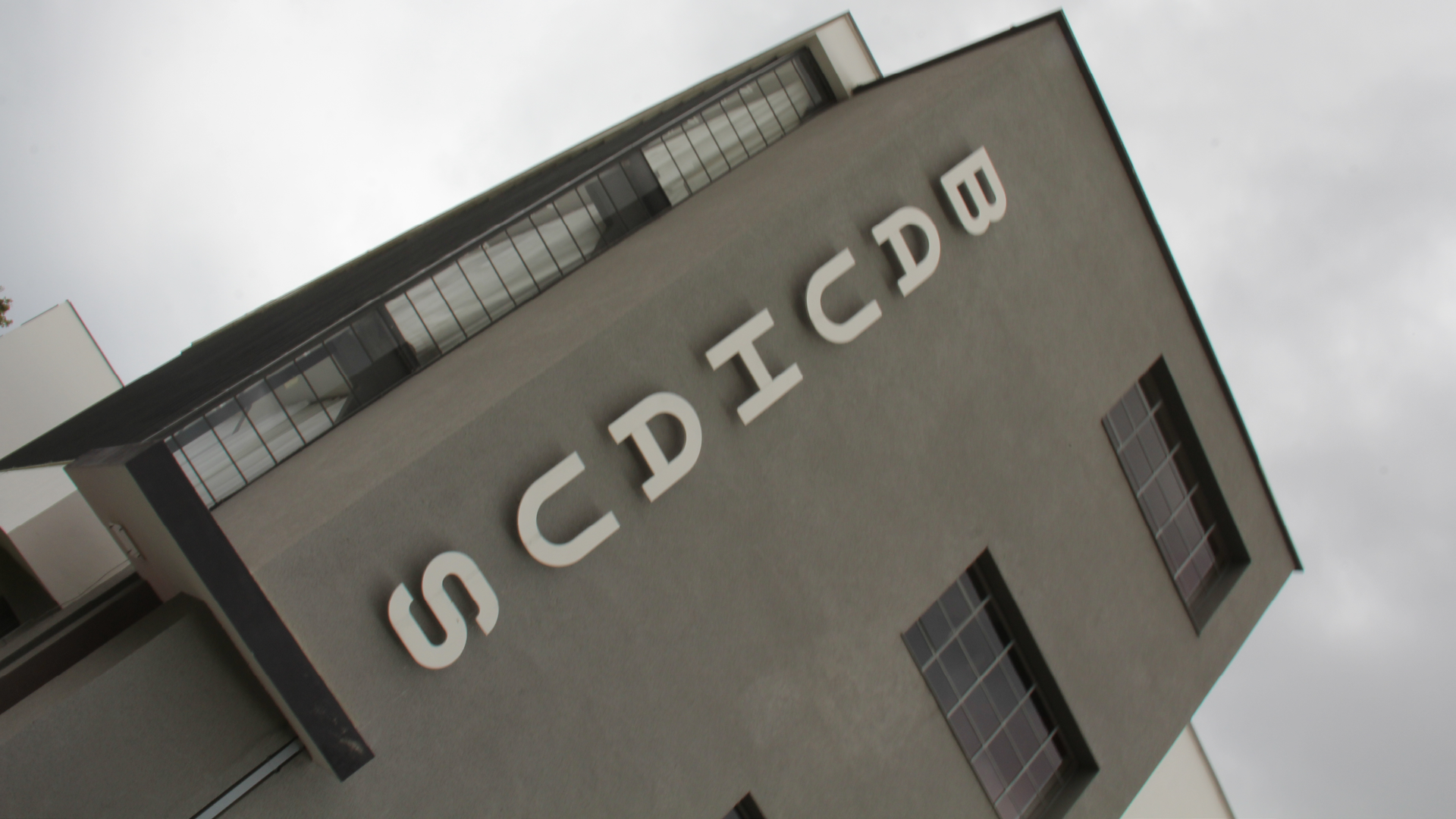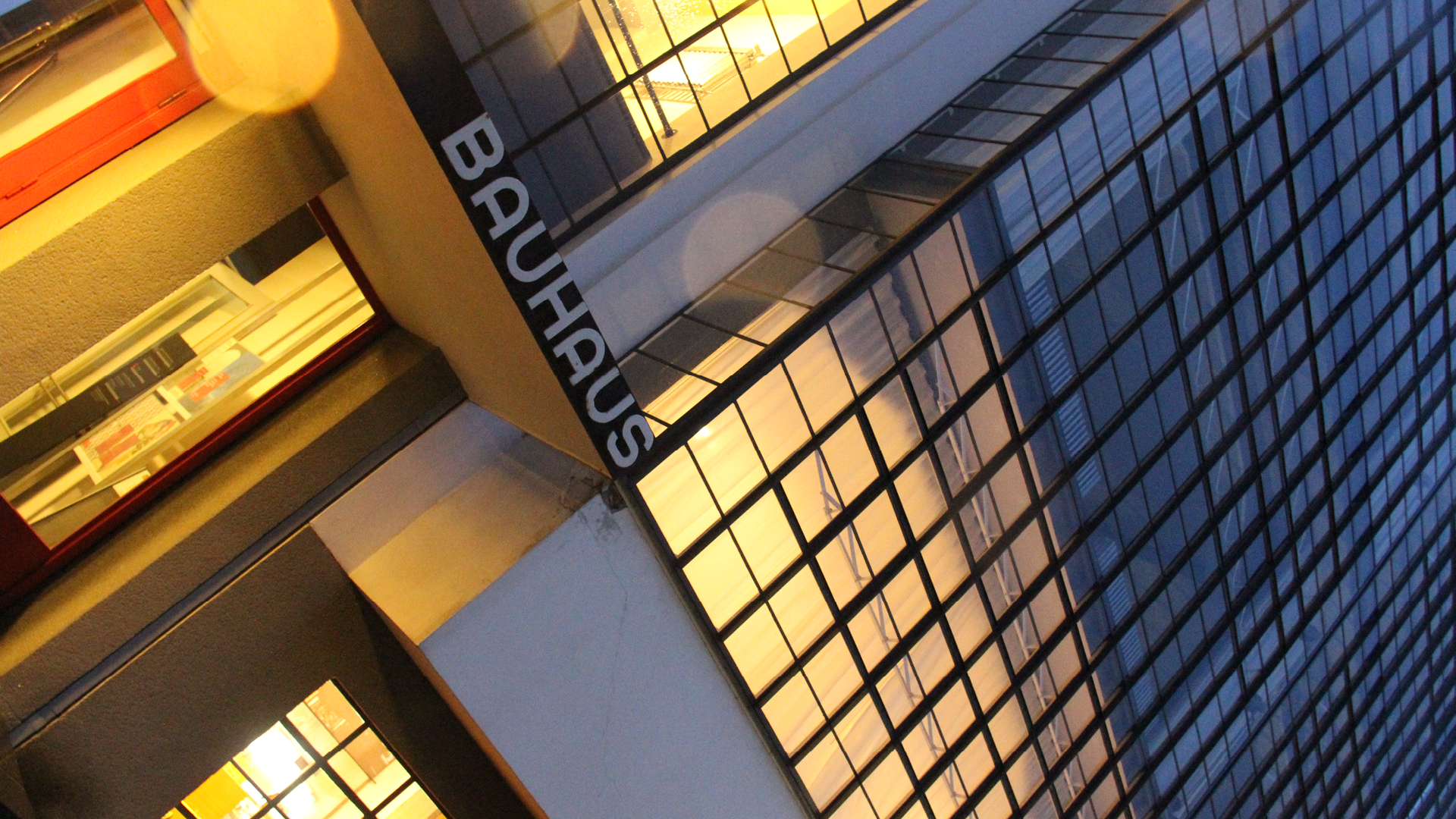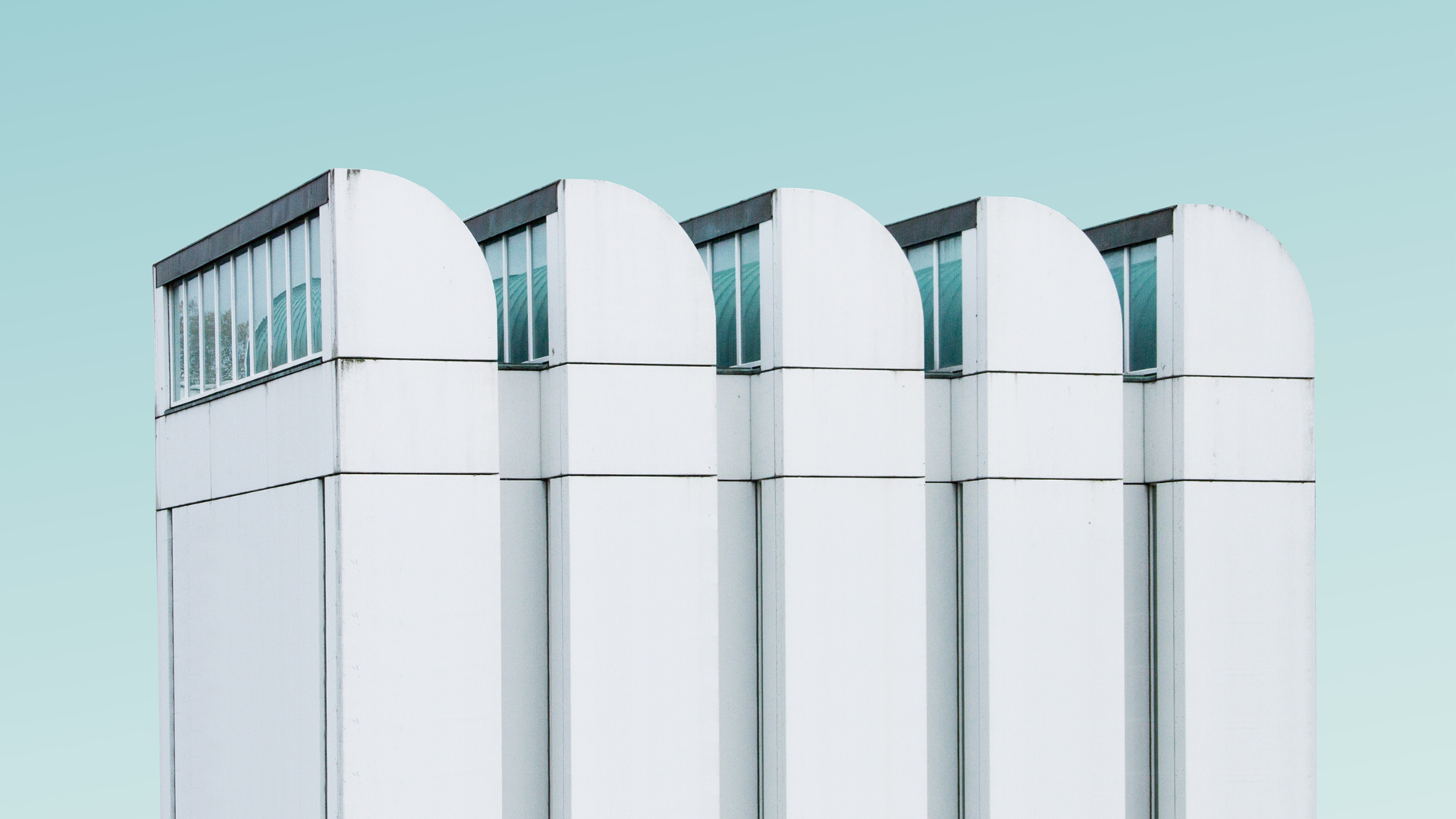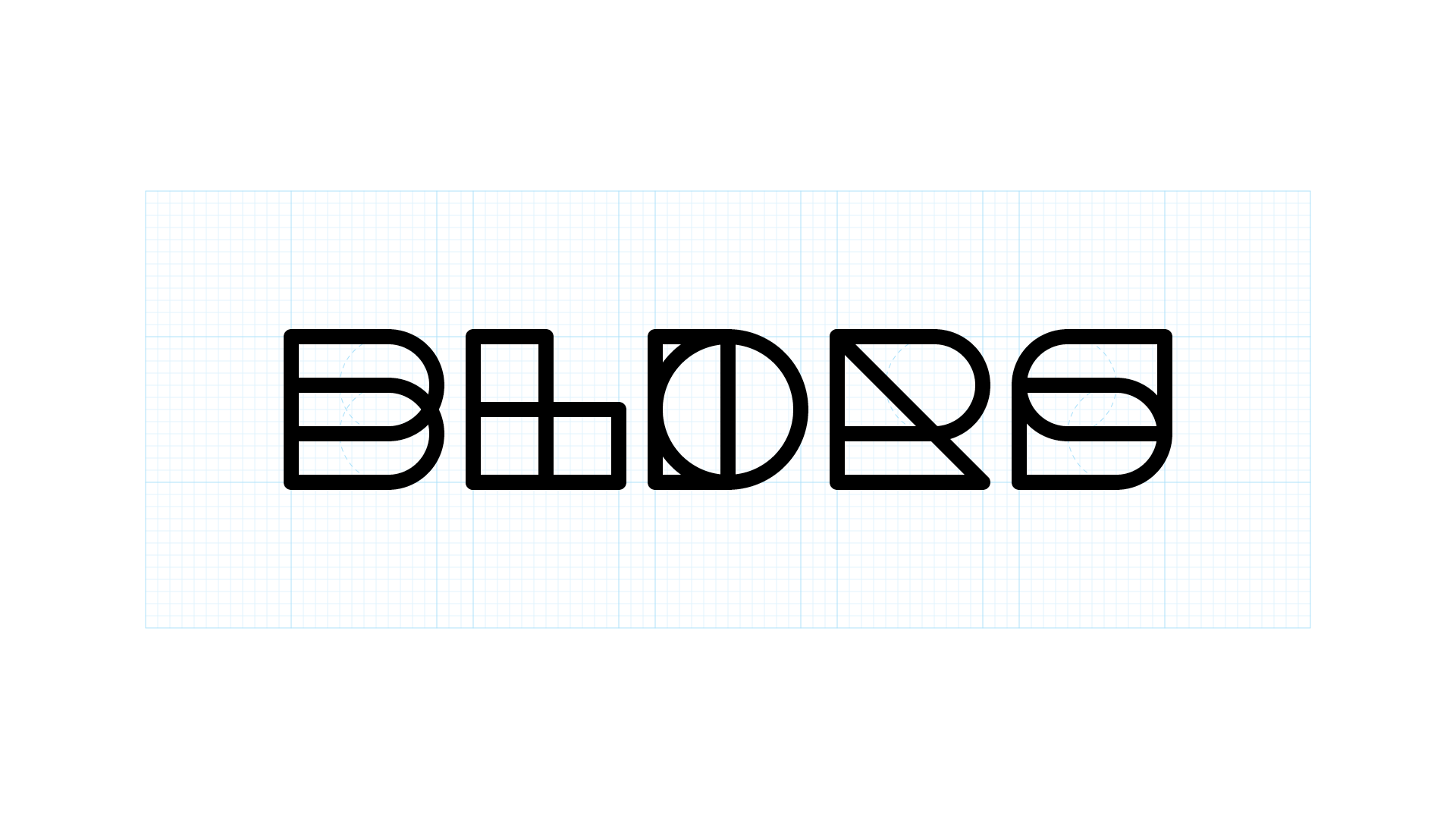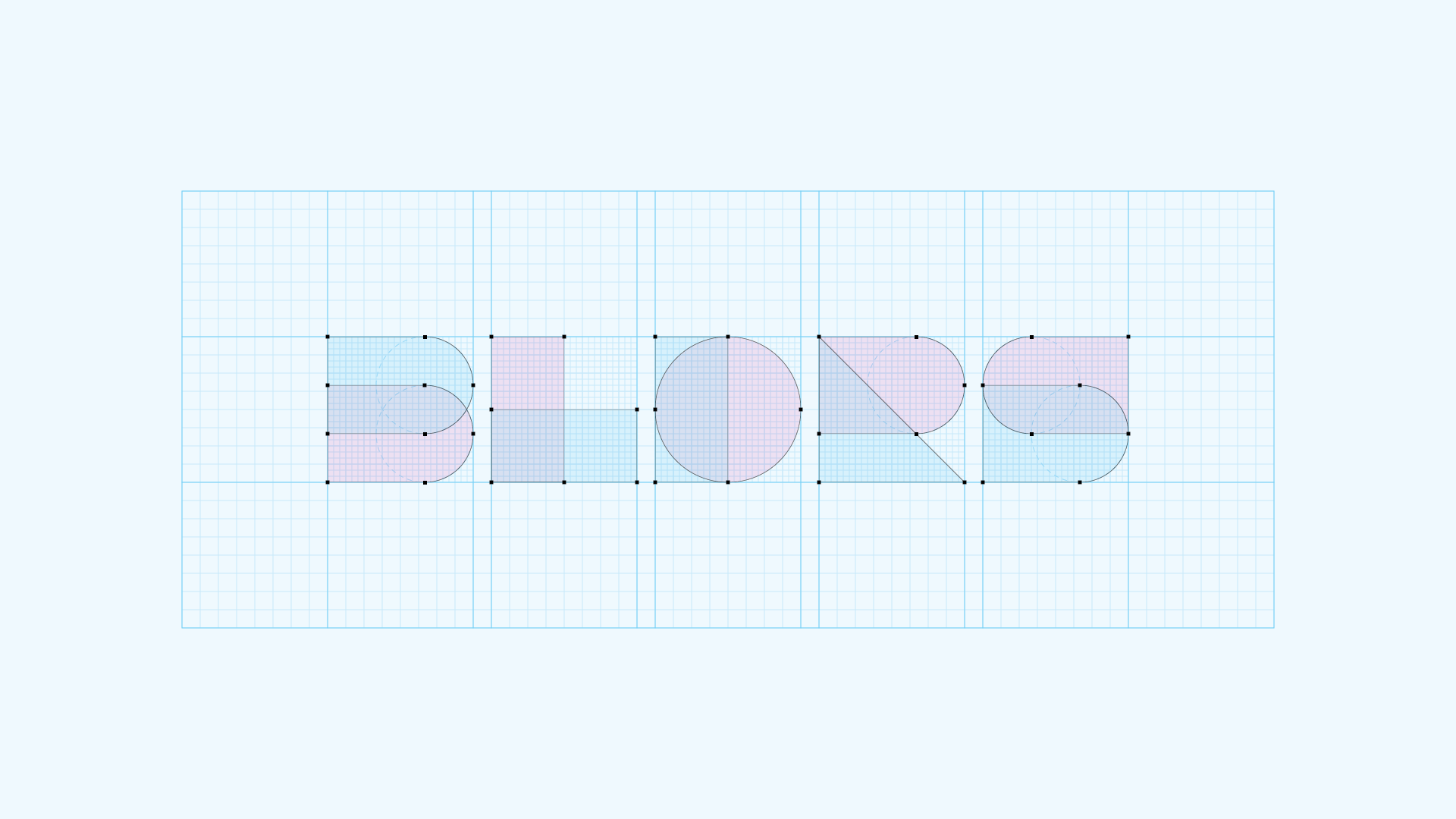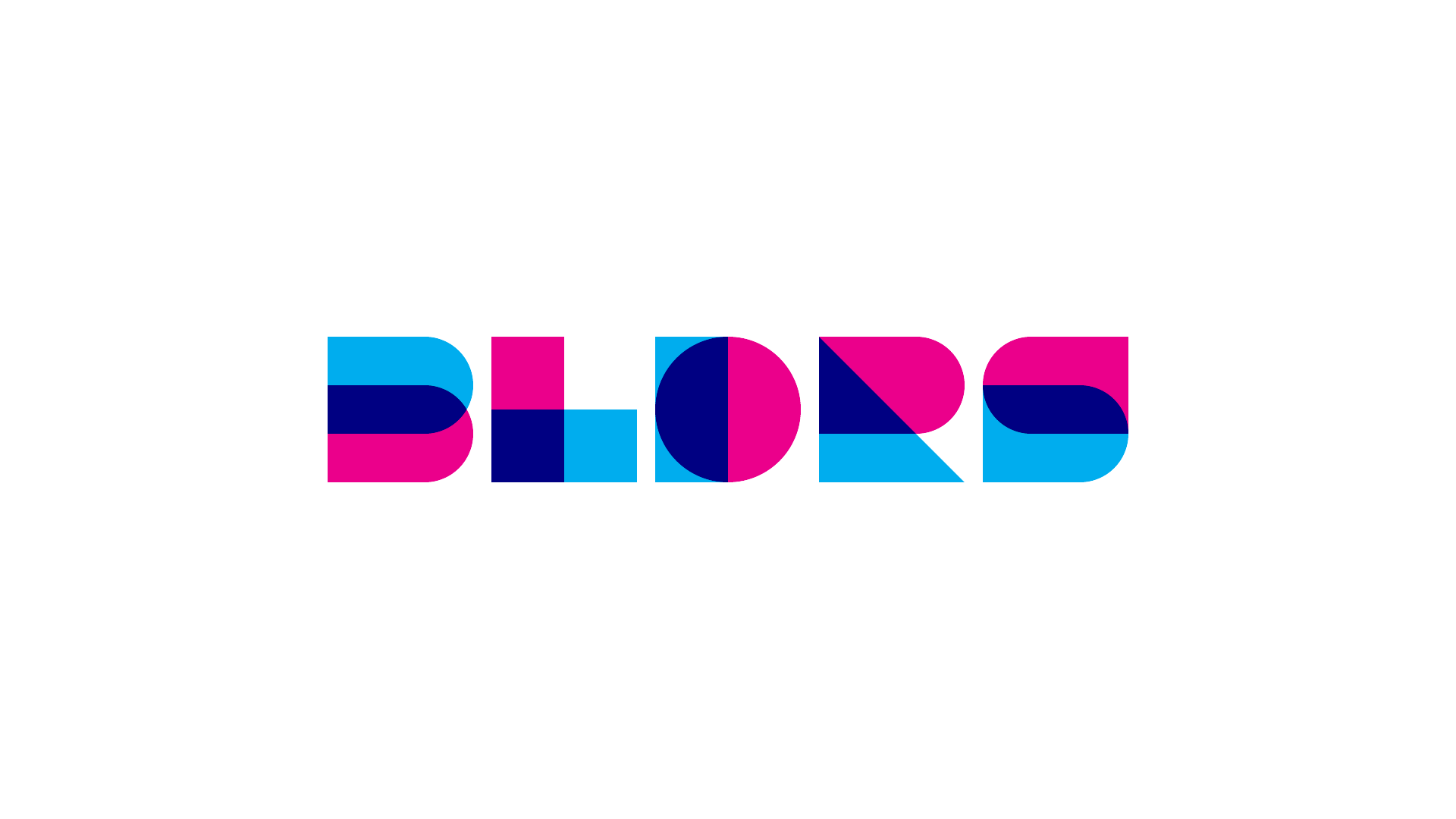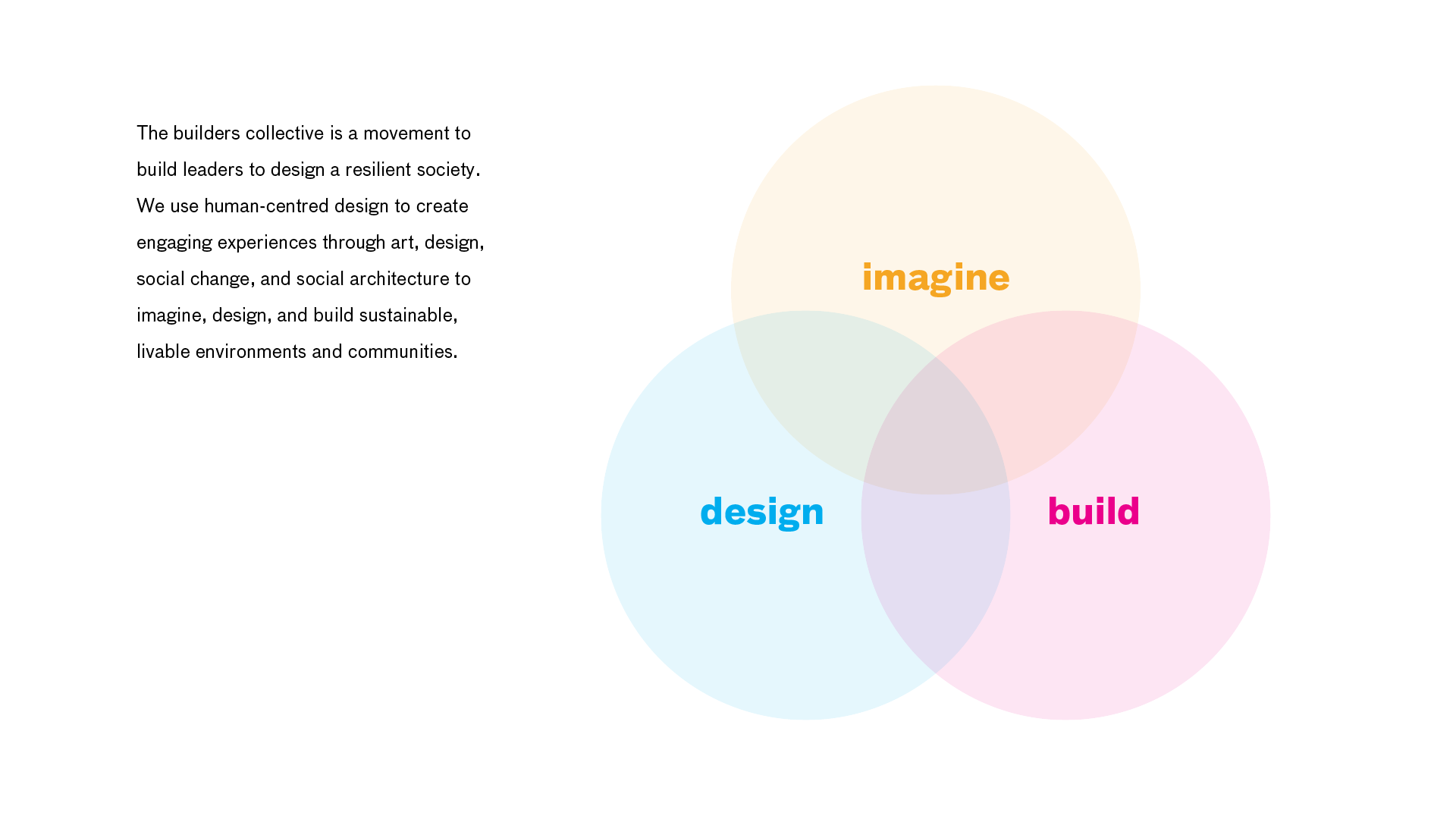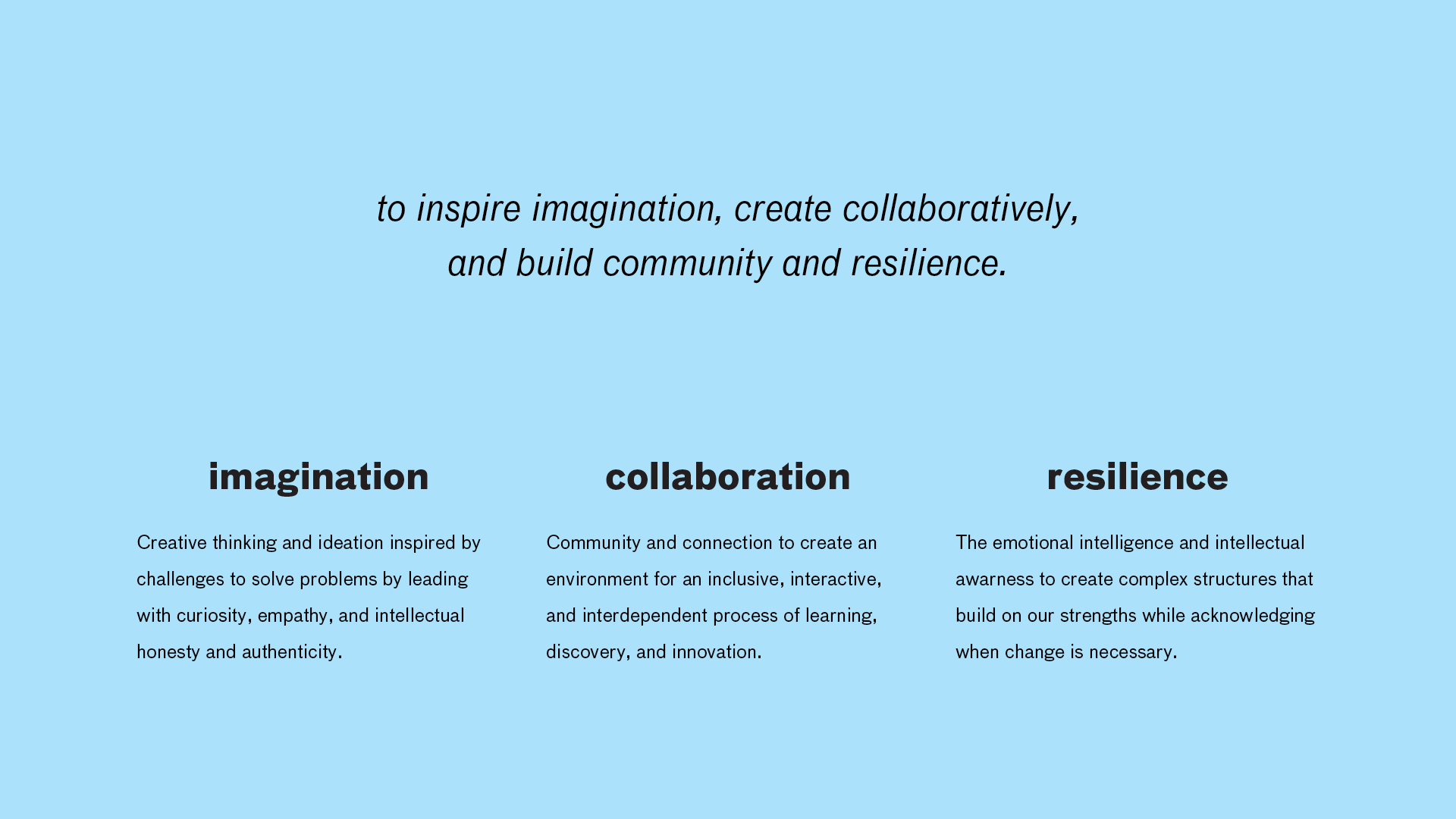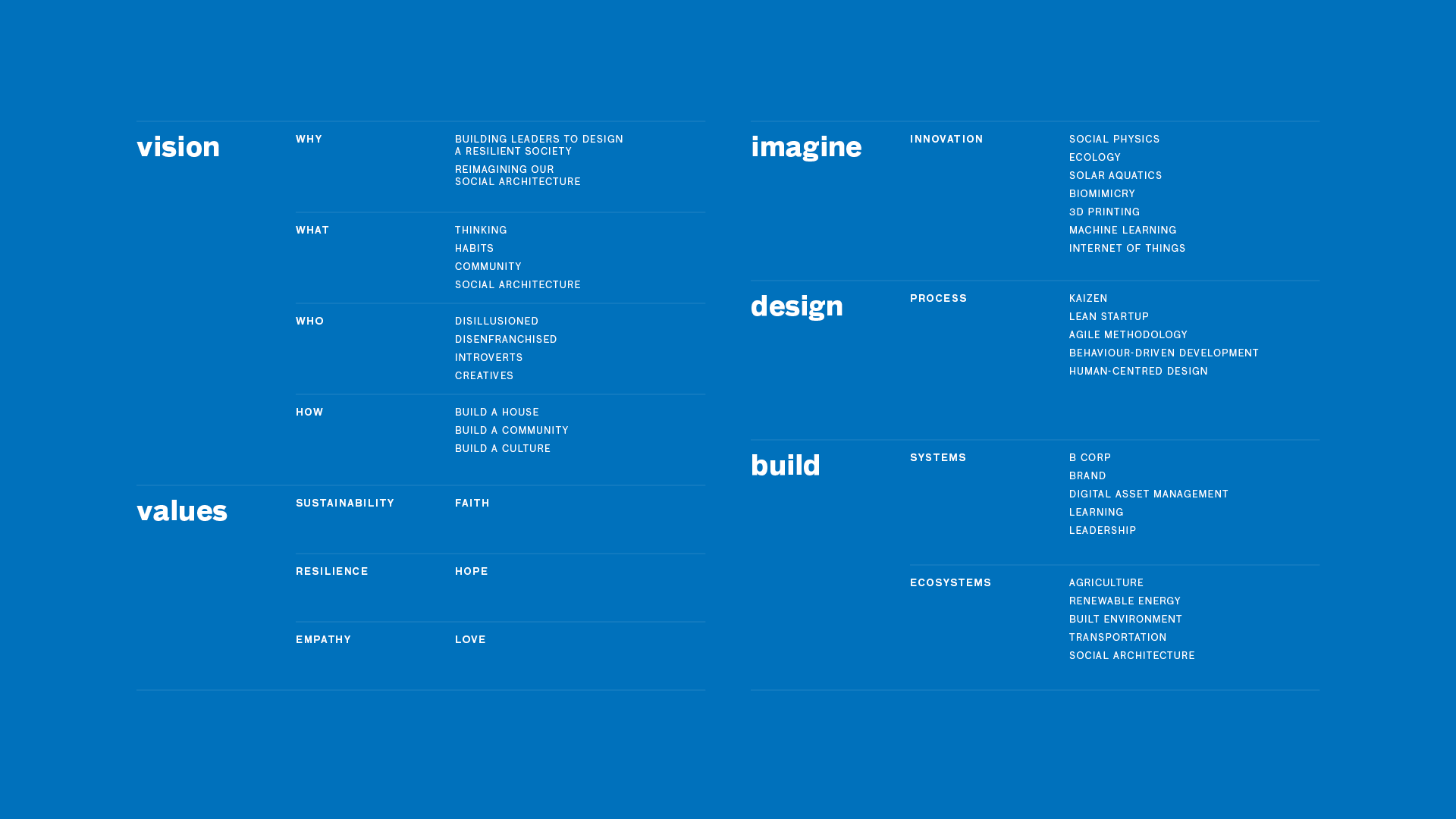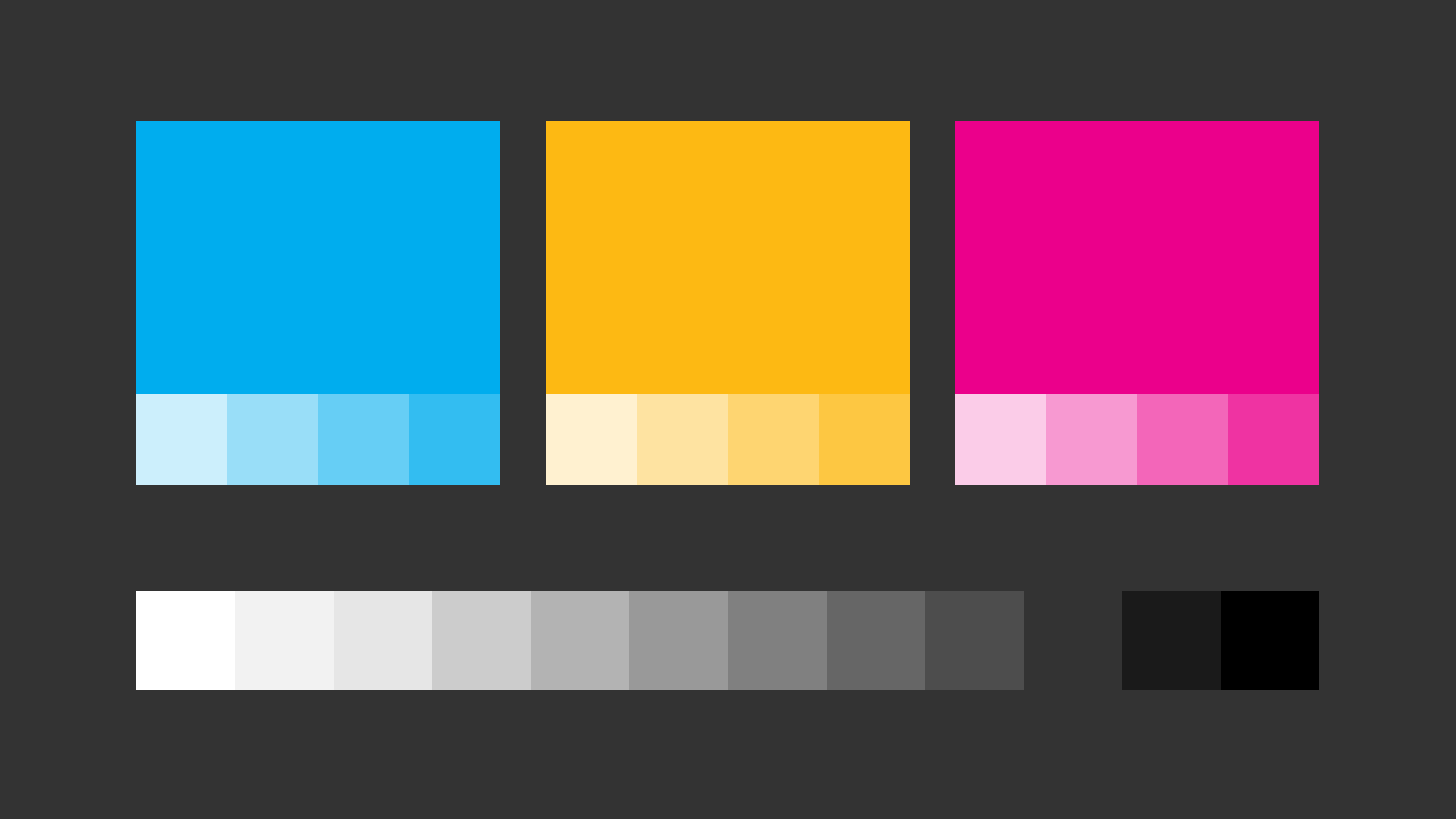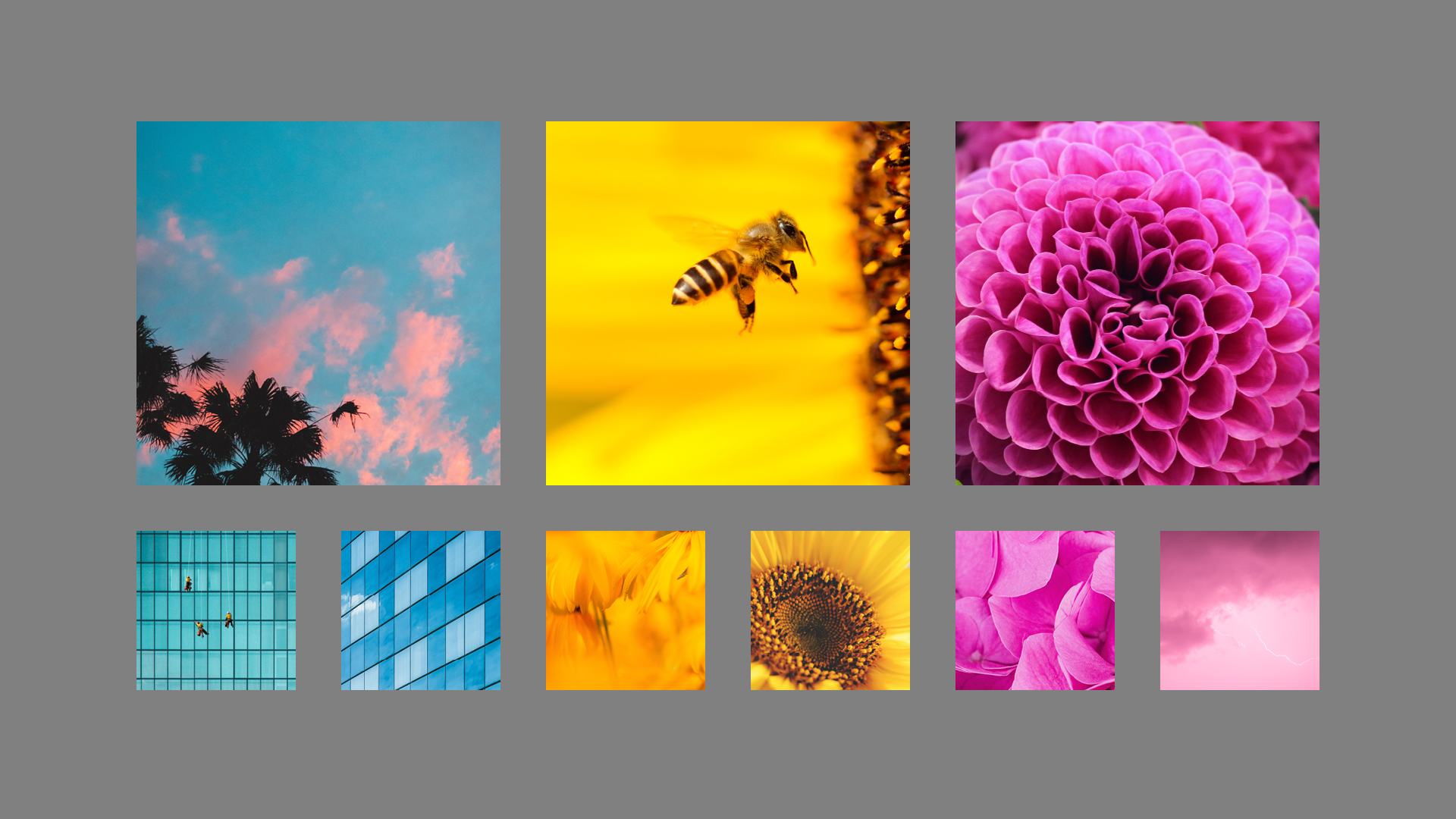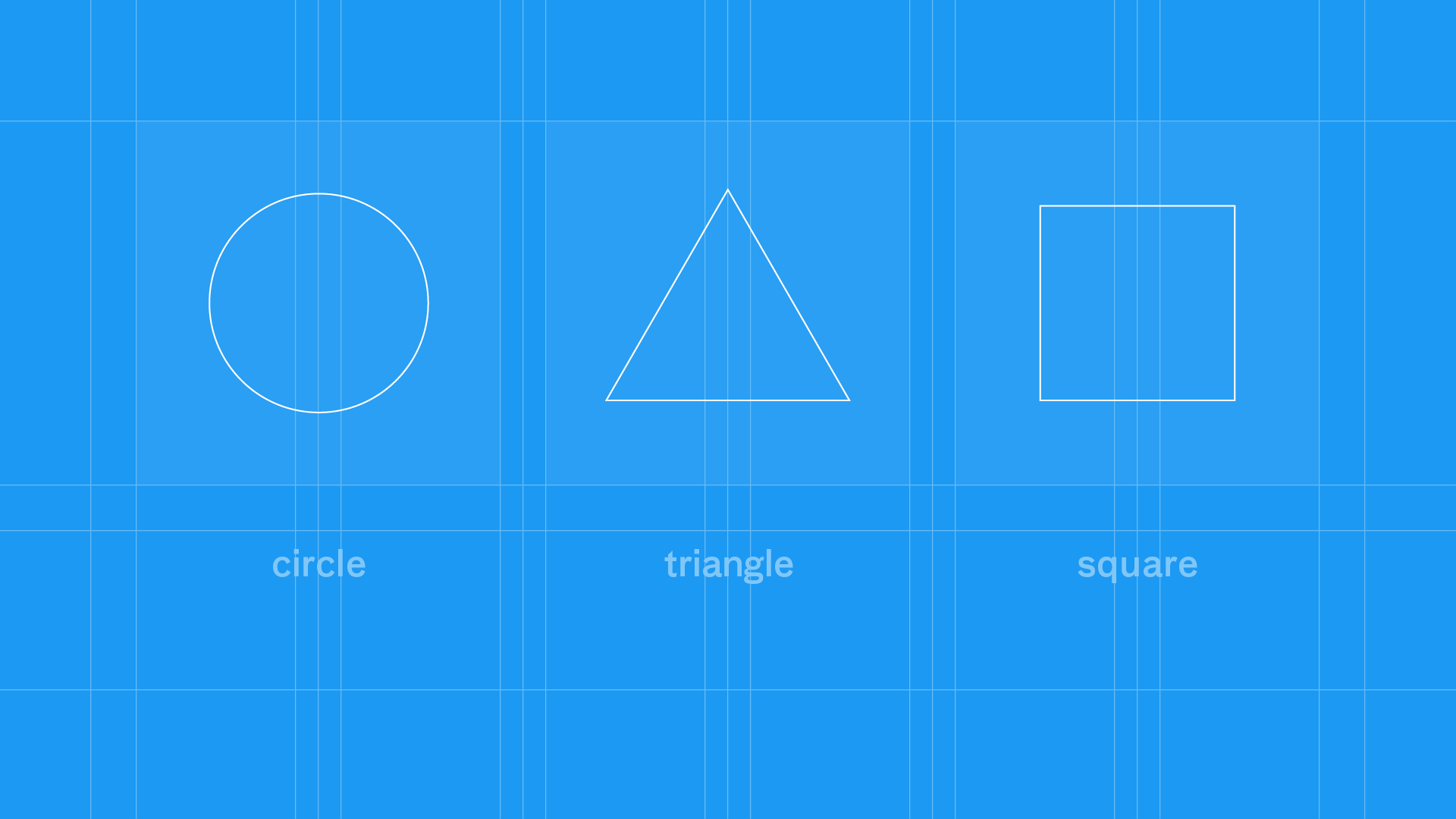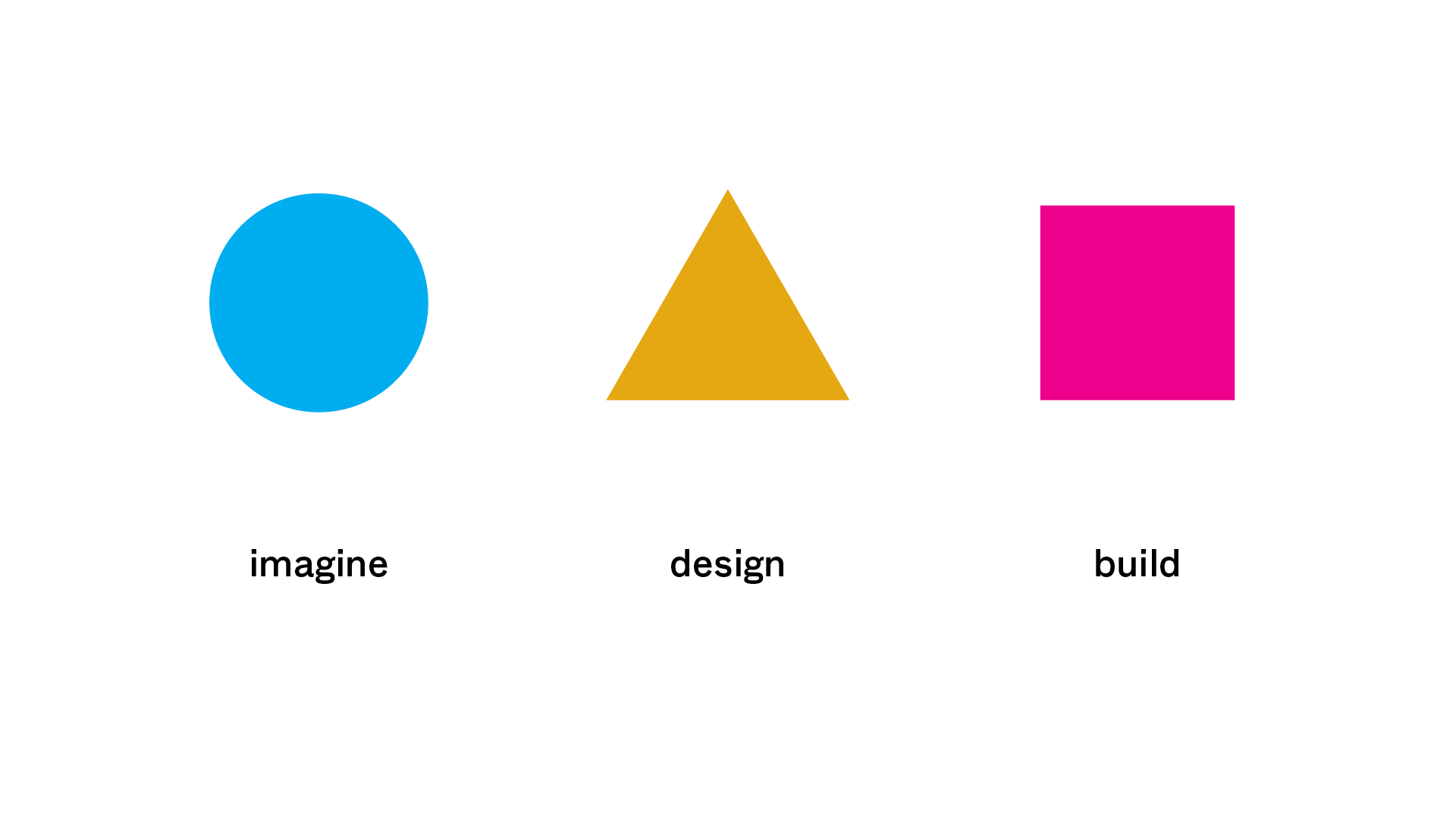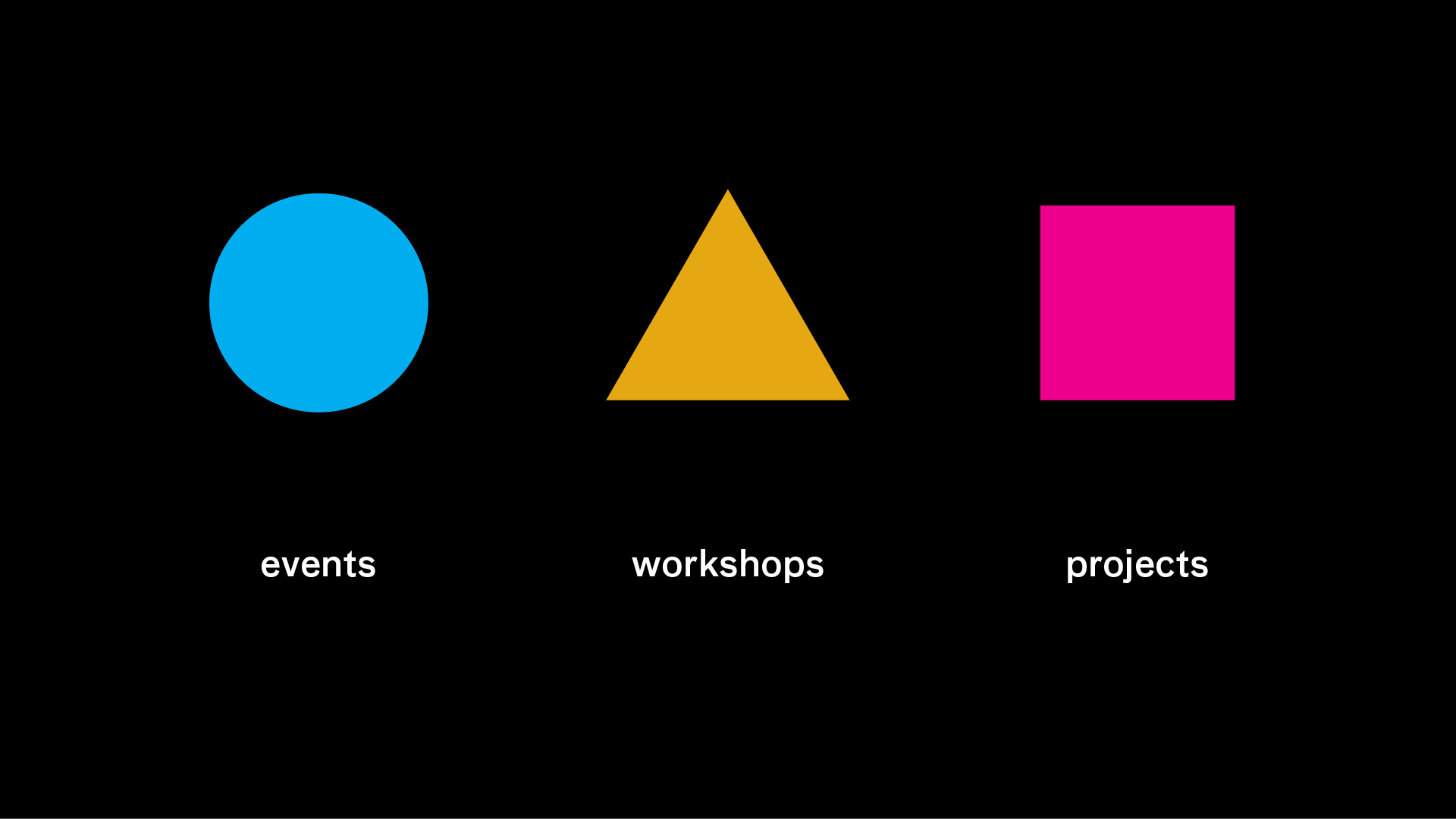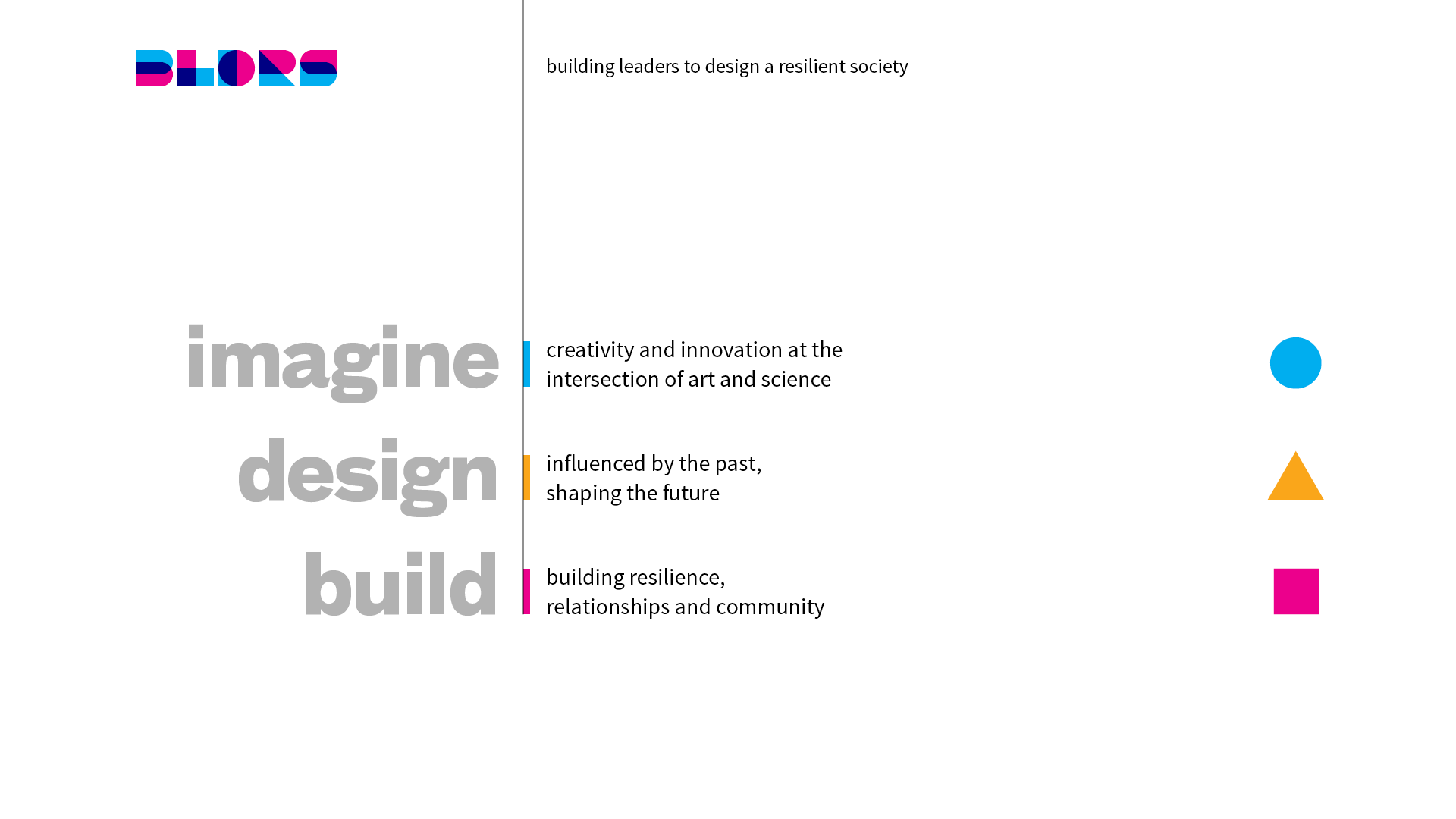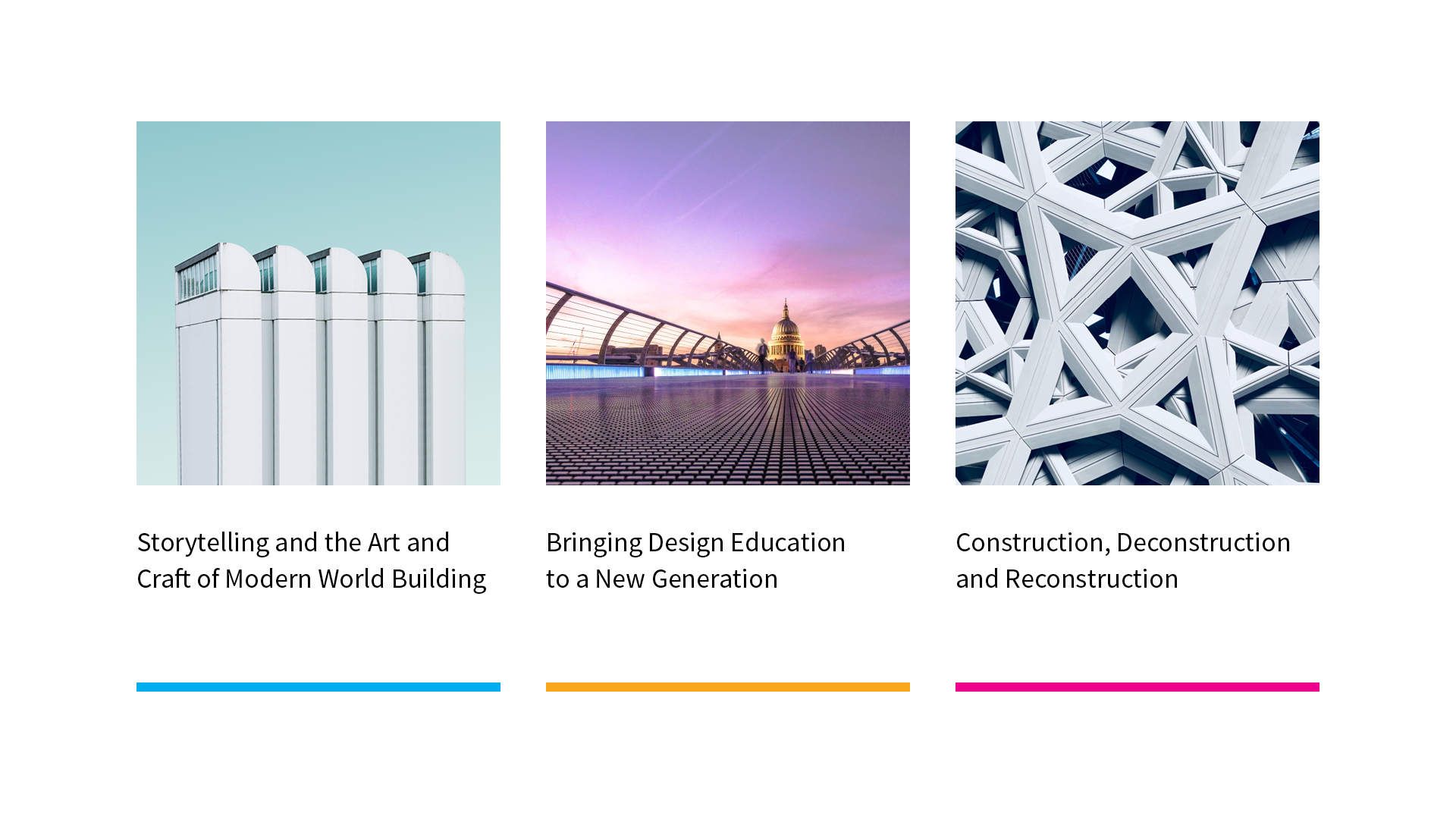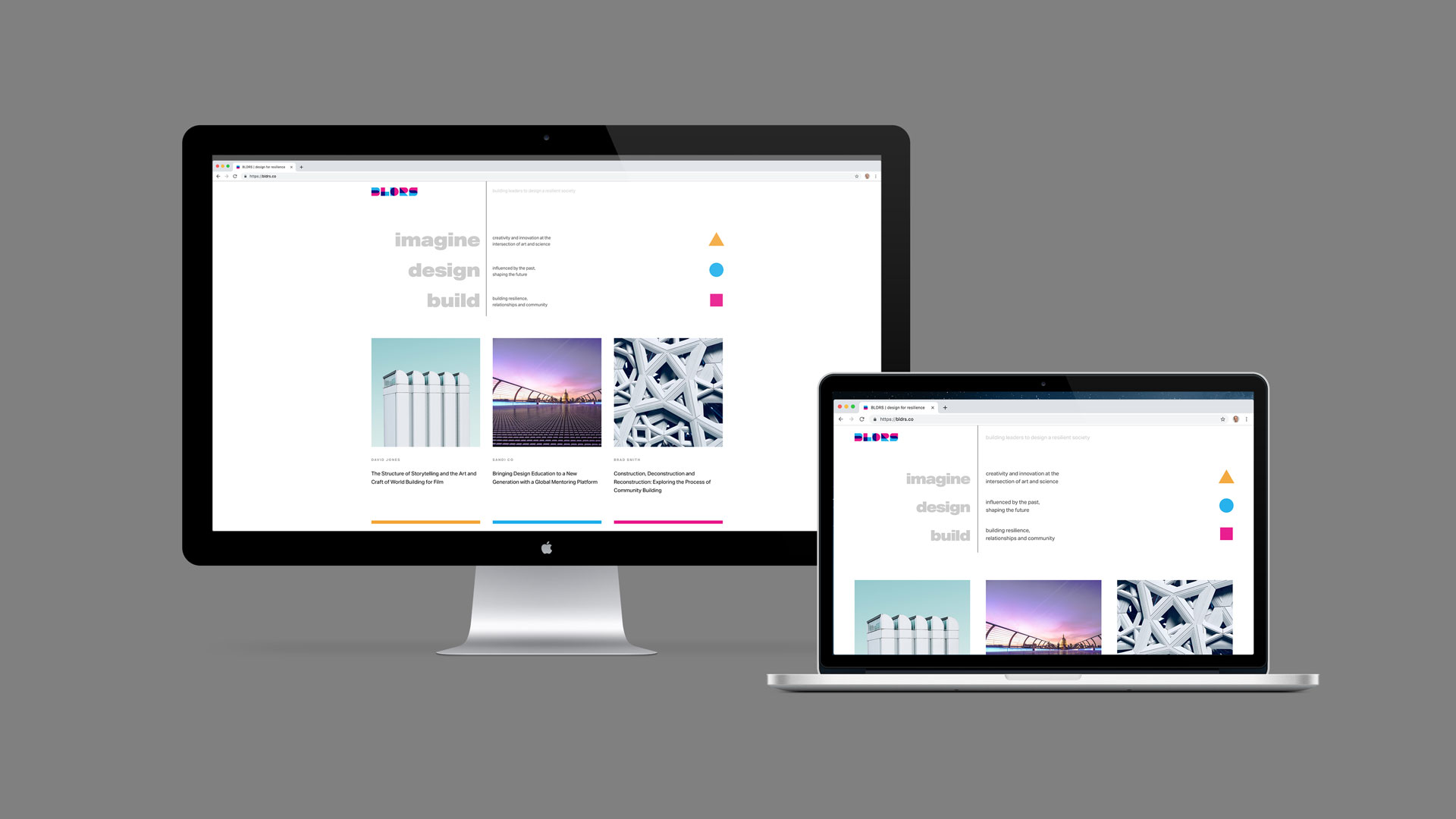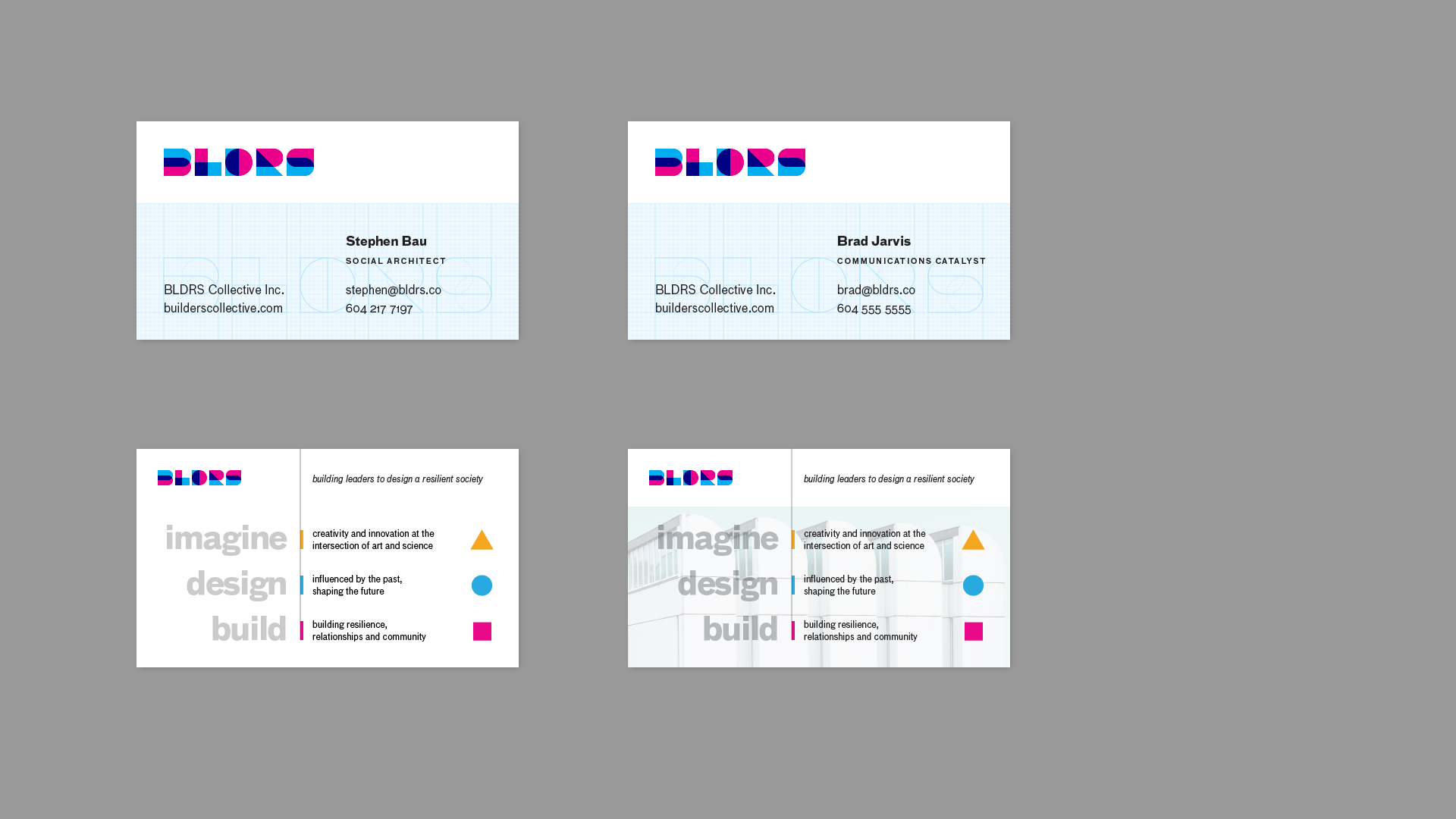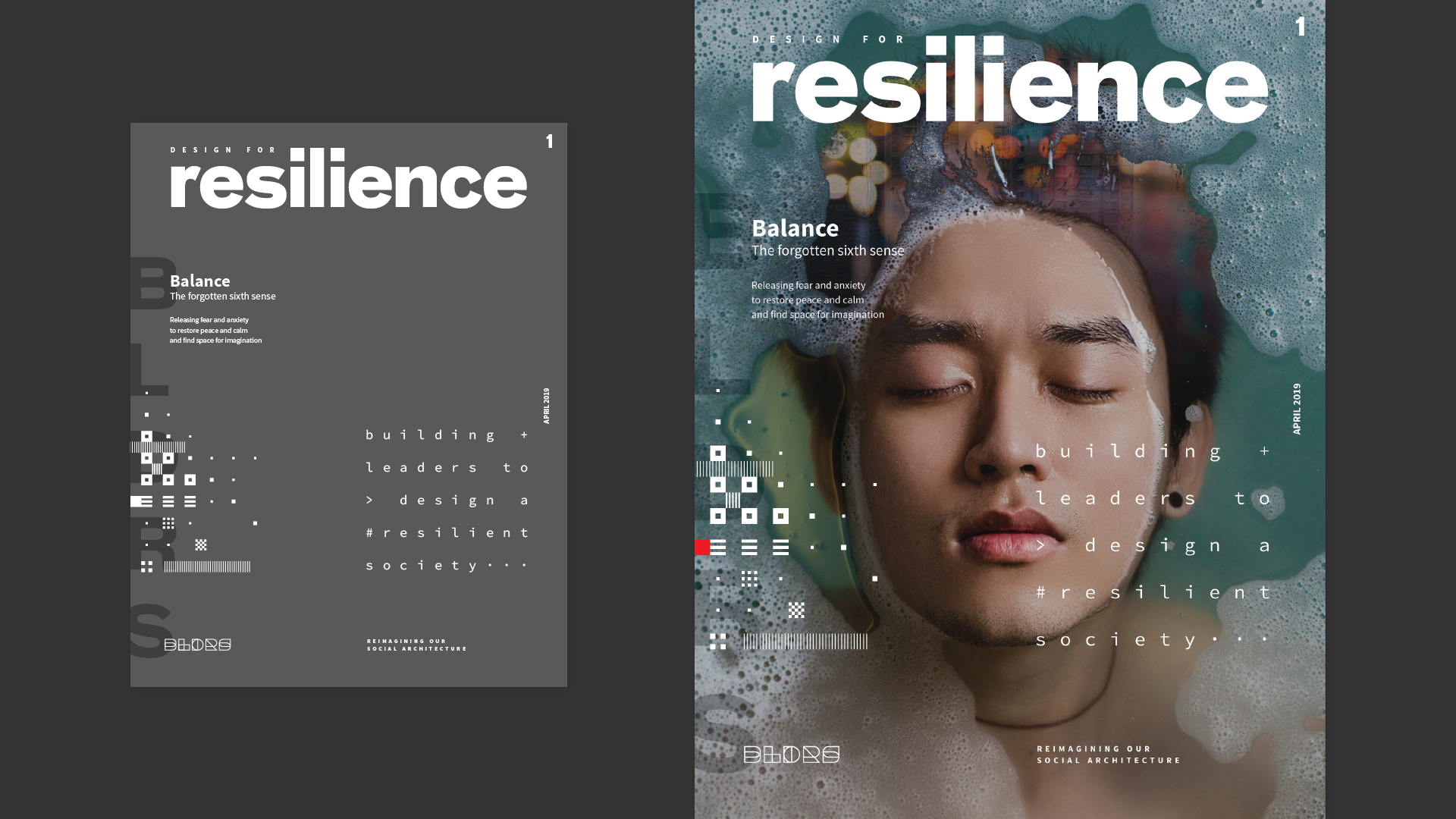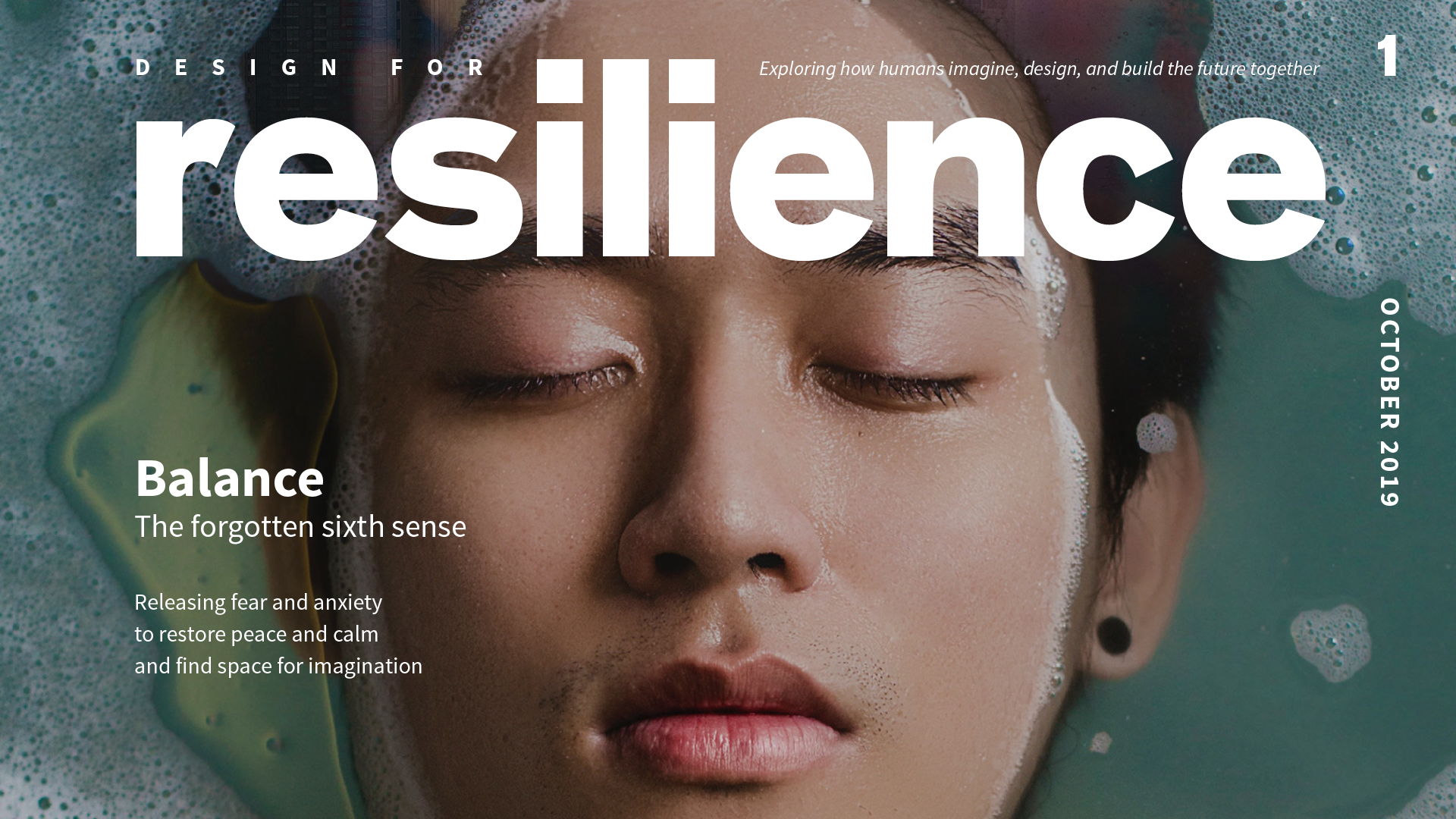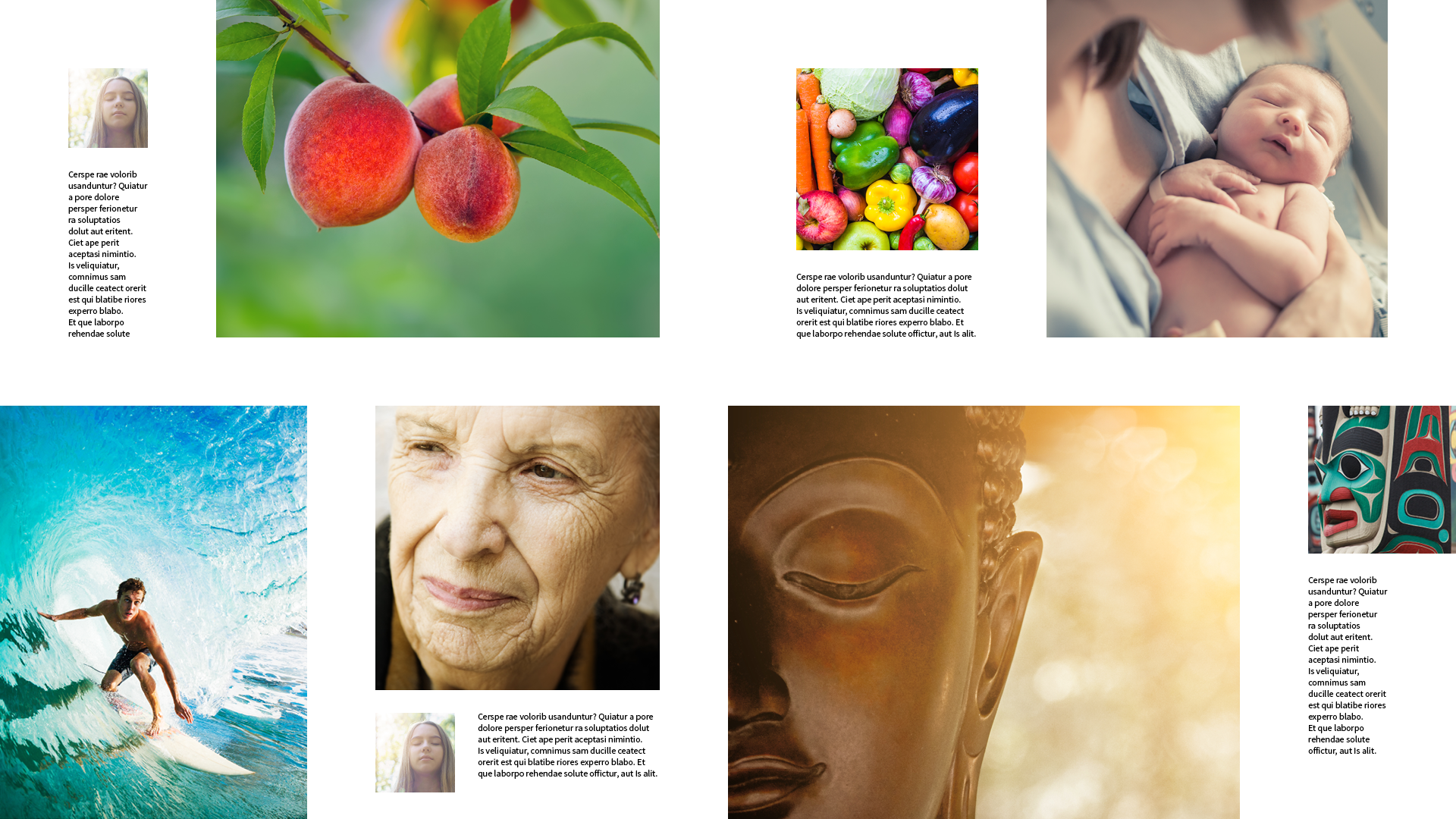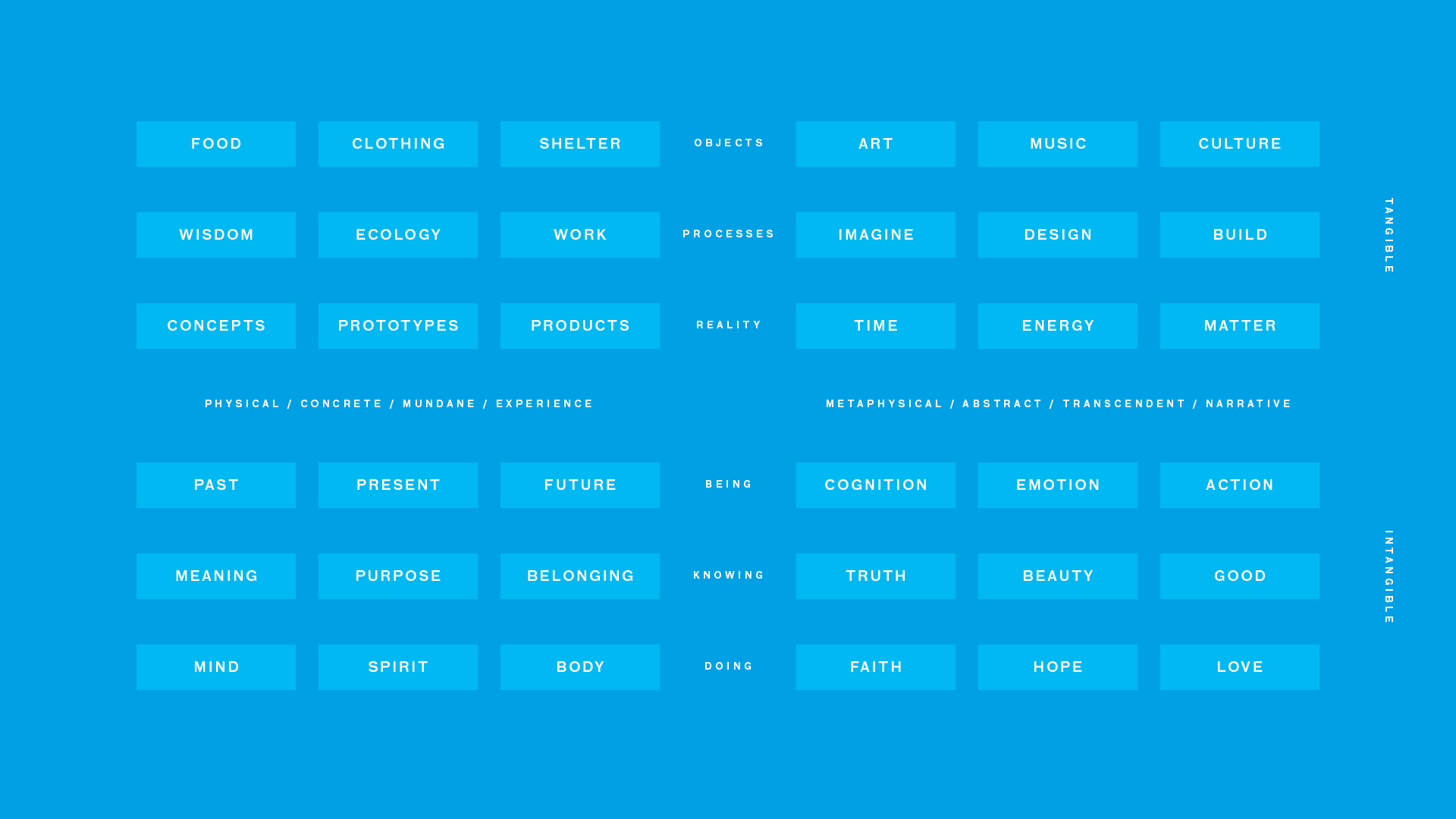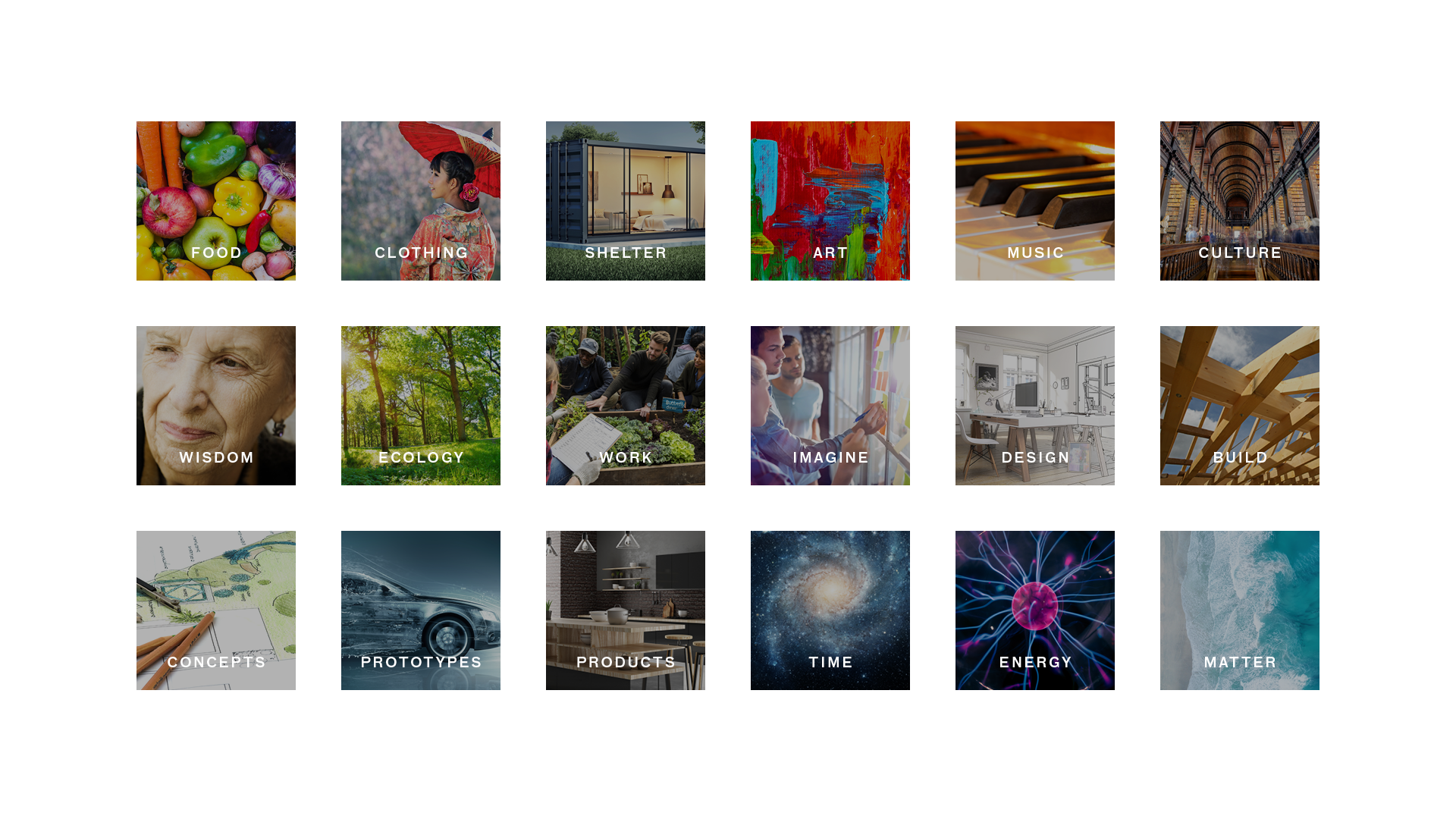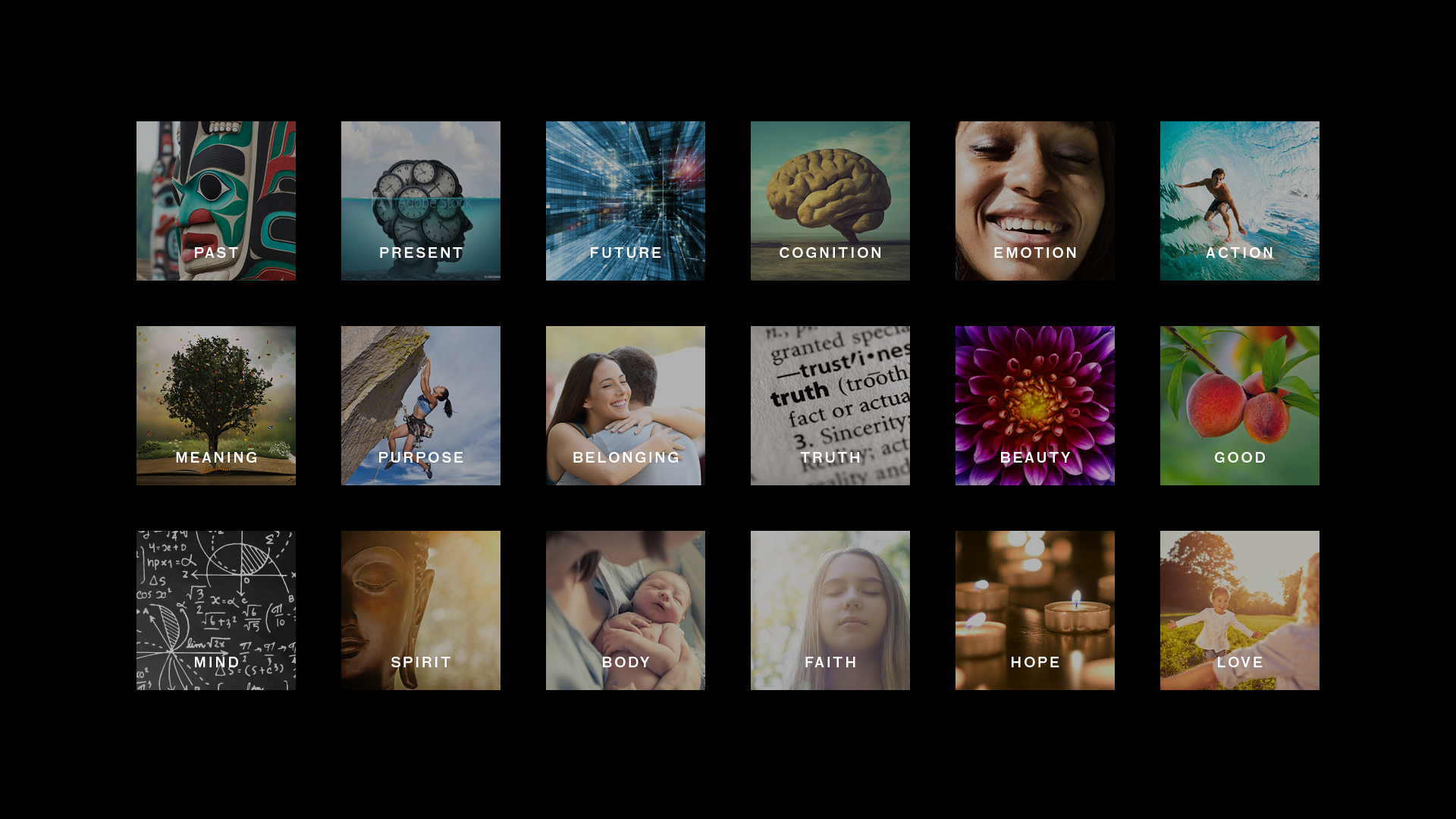 Links to your personal portfolio / website / past work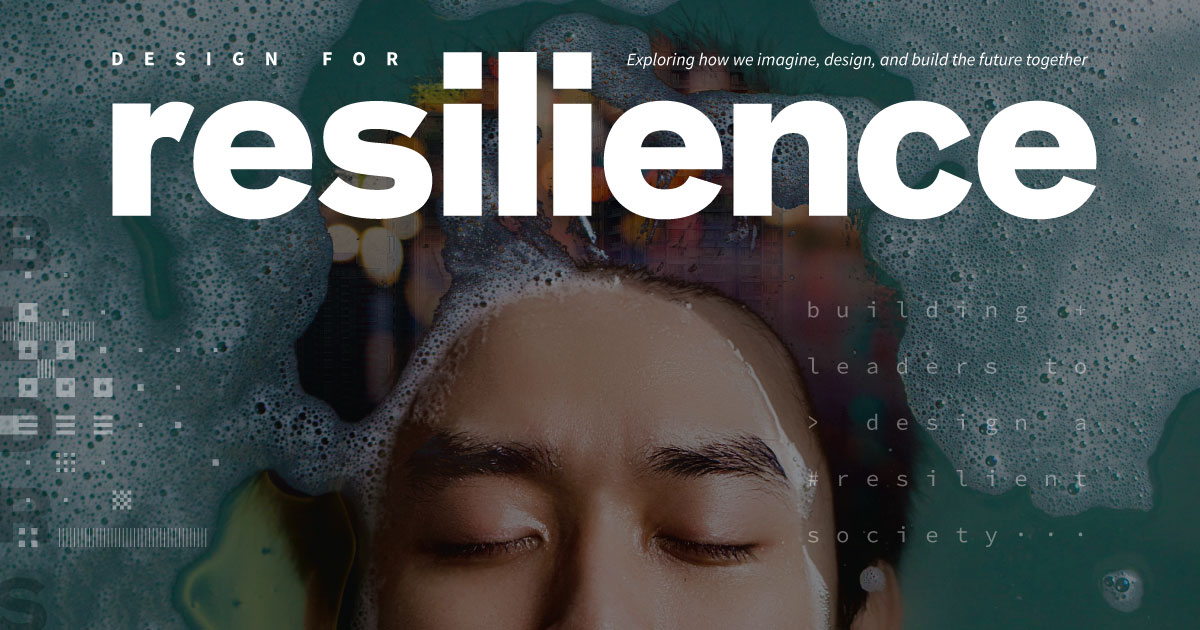 Links to your social
(Instagram, Vimeo, Facebook, Patreon)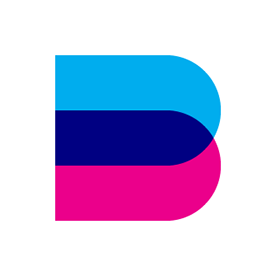 Do you or any of your crew members identify as a part of a marginalized group?
Yes and No
If yes, please elaborate, if you feel comfortable doing so.
If I am half English and half Chinese, what does that make me? The clash of civilizations. East meets West.
I agree to attend an orientation webinar and two group check-ins during project development.
Yes
I agree that I have rights to produce this experience.
Yes
Thoughts? Questions?
The builders collective is a project to document a community into existence. If you need help documenting the awakening and the cultural shift that is happening, I would like to help with that effort.
How can I best observe, listen, and support you with the Design Science Decade initiative?